Capital Markets
The capital markets are one of the most influential and ruthless determinants of reputation. With backgrounds spanning investor relations, comms, investment banking and journalism, our team has advised FTSE 100s through to small cap companies in every major sector to communicate with investors, analysts and the business media.
We do that through a mix of strong relationships across the Square Mile, the UK and internationally, and close collaboration with the experts across Headland to bring in wider perspectives. We work as an extension of our clients' teams to enable them to build trust with the critical audiences that matter.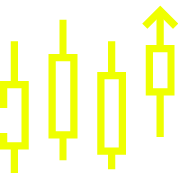 Investor Relations
With a strong understanding of institutional investor attitudes and IR best practice, we help companies to develop a compelling investment case and ensure it is communicated clearly and consistently.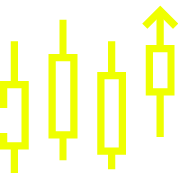 Financial calendar
Advice and hands-on support to help deliver impactful financial reporting, spanning regulatory announcements, presentations and media engagement, bringing a multi-stakeholder perspective that ensures all audiences are considered.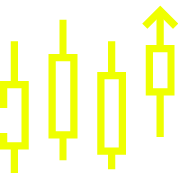 Capital Markets Events
End-to-end support for Capital Markets Days and Seminars, including logistics and storyboarding, content development, presentation rehearsal and post event feedback.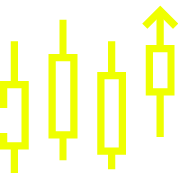 M&A
Helping companies and financial sponsors to deliver successful acquisitions, regardless of size, ensuring transactions have a clear rationale and support from all relevant stakeholders.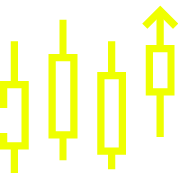 Investor activism
Working hand-in-hand with companies to prepare for and defend against activist investor activist attacks, from scenario planning through to reactive campaigns.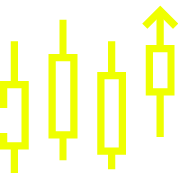 Initial Public Offerings
Preparing private companies for listed life, building corporate and executive profile through media engagement and owned channels, as well as developing messaging for IPO documentation and managing press attention.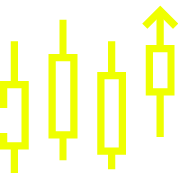 Investor perception surveys
Bringing together deep capital markets experience, expertise in investor research and a robust methodology to help companies understand the views of the capital markets.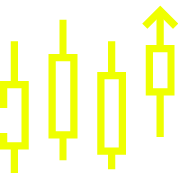 Digital IR
Developing investor websites that act as a compelling marketing tool, and ensuring that social media channels deliver relevant content, targeted at the audiences that matter.