Citizen & Community
We look beyond outdated marketing models to help consumer brands engage citizens in a way that has deeper respect for their values, identities and responsibilities. By shifting mindset from consumer or subscriber towards citizen, we help brands earn a more meaningful and valuable place in people lives and communities.
By connecting contemporary brand and business strategy our team of campaigning experts help to bring organisations and the public closer together, creating social, environmental and financial value through purposeful relationships.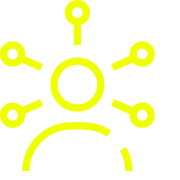 Uncover cultural and citizen insights
We use a range of research techniques to understand your brand's place in citizens' lives and culture. Drawing on data we discover the shared beliefs, values, behaviours and interests that connect people and identify authentic ways for your brand to be part of their lives or communities.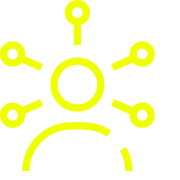 Brand strategy and creative campaigning
We build high impact brand strategies and creative executions, activated across the marketing mix. By being citizen-first and considering a wider range of perspectives from investors, stakeholders and colleagues, we help to create wider business value.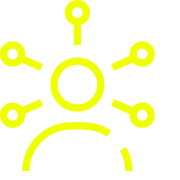 Connecting brand and sustainability strategy
We help brand, sustainability and corporate affairs teams to collaborate more effectively and create fame building campaigns that deliver against brand KPIs and the business' ESG strategy.