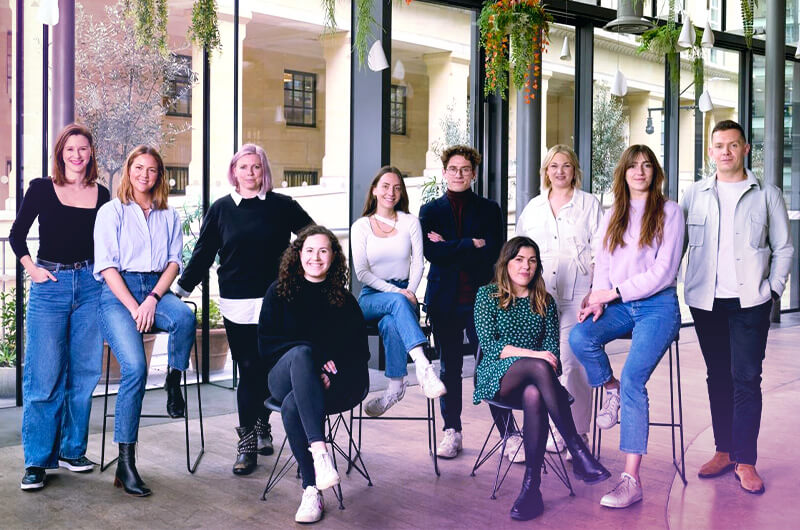 Headland, the UK's fastest growing reputation consultancy, has launched a new offer for brands requiring strategic consultancy and campaigns.
Expanding on its integrated, multi-stakeholder model, Citizen & Community will enable Headland's clients to build impactful campaigns that engage the public alongside its existing expertise with corporate, financial, political, regulatory and employee audiences.  The offer is a conscious departure from the language of 'consumers' to help brands engage people in a more meaningful way.
The move follows several new business wins including a brief for The Body Shop, and projects with challenger brands including fast-growing ticketing and discovery platform Dice and plastic-free chewing gum, Milliways.
The Citizen & Community team will be headed up by Partner Jo White, who recently joined Headland after a five-year tenure at Freuds. The Citizen & Community team includes experienced campaigners Carley Sparrow, who is currently advising leading ethical and B-Corp brands including Danone, Co-op and Natura & Co; Yani Giazizoglou; Charlotte Wilkins-Smith and purpose specialist Olivia Price who recently joined from strategic consultancy MullenLowe Salt.
As well as winning new clients as it expands, Citizen & Community will integrate with existing Headland clients, helping marketing and communications teams succeed as people's environmental and social views and concerns increasingly impact business and brand strategy.
Speaking about the new offer Jo White, Partner at Headland, said: "Brands have long sought a more meaningful relationship with customers and society at large, but the industry is still rooted in transactional language and campaigns which solely serve a marketing funnel. We need a fresh mindset that respects people as human beings not just passive consumers of goods and services. Our ambition is to help brands to earn their place in communities by acting as good citizens themselves, as well as better understanding the people they are hoping to engage."
Data will play a vital role in the new brand offer to ensure that counsel and campaign strategies are grounded in genuine insight and empathy, and measurable against clients' goals and long-term sustainable growth.
Carley Sparrow, Director at Headland added: "Headland has always been about helping clients take a more holistic view. By building a contemporary, progressive brand consultancy offer we will help them to articulate their brand in a more rounded way – a way that better aligns it with their business goals and the expectations of different stakeholders, and ultimately helps them grow sustainably."