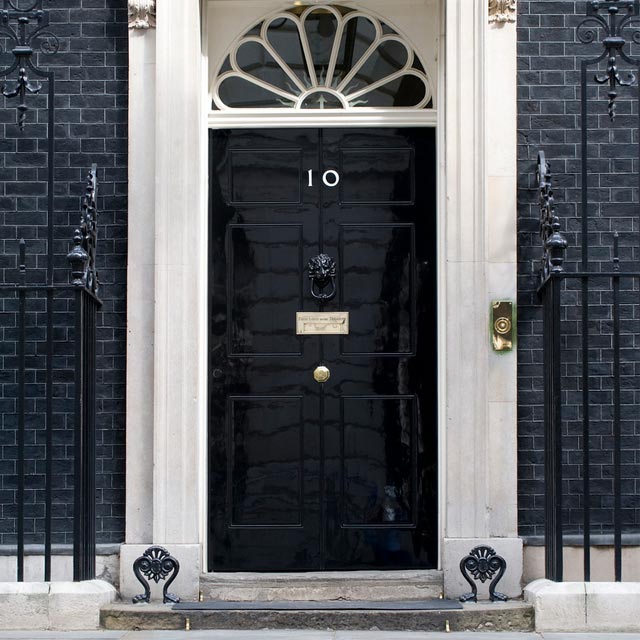 Headland has hired Ben Mascall, currently head of strategic communications at 10 Downing Street. He joins the firm in September as a Director.
Ben took up his current role at Number 10 two years ago. As controller of the Government's communications "grid", he sets the direction for the timing of all government activity, policy announcements and media strategy.
Prior to his current role, Ben acted as Special Adviser to then defence secretary, Michael Fallon. Between 2010 and 2015 he served as Special Adviser to then transport secretary, Patrick McLoughlin, and as deputy director of communications for the Conservative Party in the run up to and during the successful 2015 general election campaign.
Ben began his career with spells at communications agencies Financial Dynamics and MSL, working for clients including Tesco, Coca-Cola and Procter & Gamble.
In addition to Mascall, Headland has also hired Gabriel Huntley, as an associate director, and Harriet Beaumont, as an account director. Huntley joins from his current role as head of communications at the University Alliance. Prior to that, he spent four years as political adviser to Chuka Umunna during his time as Shadow Secretary of State for Business. Beaumont is another recruit with significant political experience, having been at public affairs agency Lexington, since 2014.
Chris Salt, CEO of Headland, said: "Ben, Gabriel and Hattie are fantastic additions to the team, bringing unique experience from across politics, government and the media to Headland's clients. We're excited to offer their insight and thinking at such a critical time for the UK."
Ben Mascall commented: "Headland is a fresh, bold company, set up perfectly for the kinds of communications challenges that organisations face as we head towards the 2020s. Like the many new clients that are turning to it for ideas and solutions, that's why I'm joining."