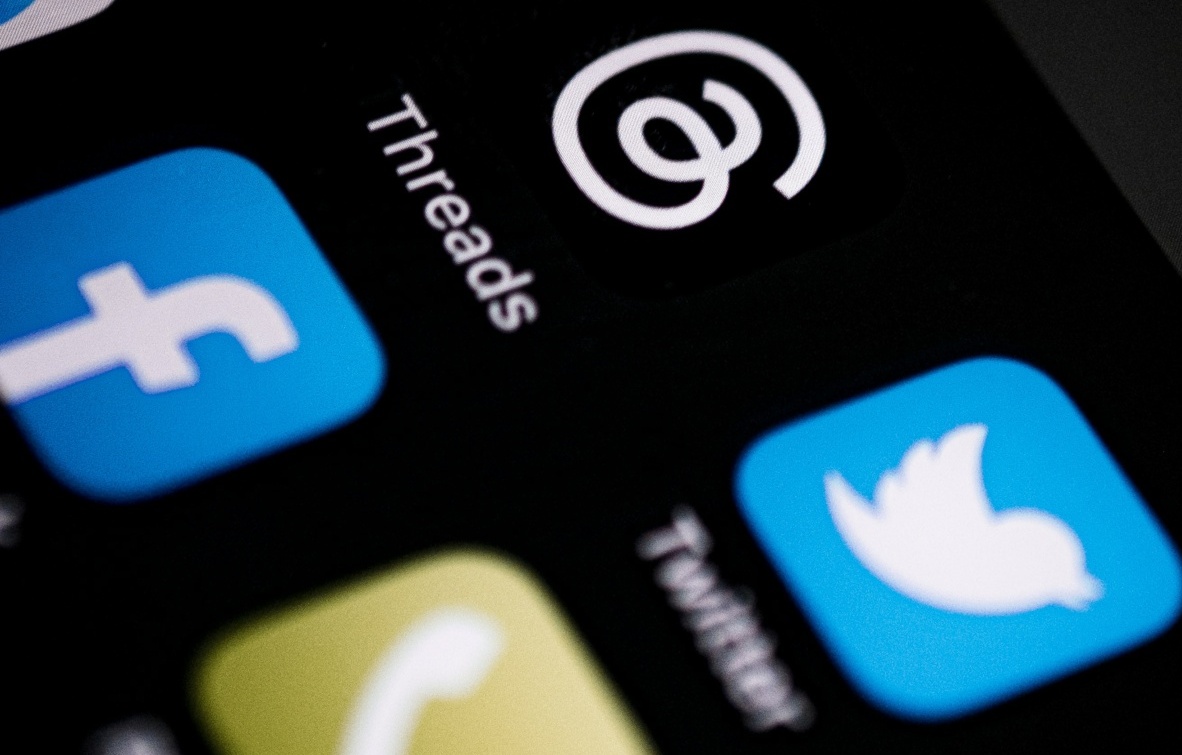 It's now been over a month since Threads was launched. Meta's long anticipated response to the ongoing uncertainty of Twitter (now "X"). The short-form newsfeed style social media platform has similar functionality to X, just without the fluctuating policy changes, expensive verification rules and eccentricity of Musk's many whims. With X historically being the way that MPs communicate with their constituents, share updates and jostle counter-arguments to their rival parties, the platform's ongoing sea of policy changes and ego-wars has called into question its future as a way for the general public and brands to access MPs.
From a consumer perspective, Threads had successful reception – racking up 44 million active users in its first 72 hours. Now performing at around 13 million active users per week, the hype seems to have worn off as interest in having an Insta-X combination just hasn't quite hit the mark.
The very same can be said for MP's behaviour on the platform. In the first two-weeks of Thread's launch, 26% of MPs signed up. All seemingly off to a good start, MPs are now signing up at a rate of just two per week – telling us there's some hesitation about the platform. Meanwhile, MPs on X has remained stable, with 90.3% (587) of MPs on the platform, almost all of which are posting at least once per week.
Some MPs are on Threads – but what are they doing?
From our analysis, we've found that very few MPs are actually using Threads. In fact, only 76 of the 174 MPs on the platform so far would be considered "active" Thread-ers – that is, posting more than once per week. Digging further, 30 MPs on the platform would be considered "very active", posting with the same regularity they have done on X.
Party breakdown tells us that our Labour MPs are slightly more receptive and quicker to bite at the new platform – with 17 of the 30 most active MPs Labour, and 7 Conservative. For many, the approach has come in the format of replicating X activity, and for very few others we're seeing a concoction of X and Instagram content.
So, MPs aren't removing themselves from X?
While Labour MPs are showing more signs of general party appetite for the new platform, it is still early days and from what we can see, MPs in general just aren't quite sure if Threads is the answer to the X problem. In the past week, we've seen 496 MPs tweeting – 41% of which are Conservative, compared to 29% Labour.
The limited buy-in from MPs may simply be a lack of interest in another platform, and they don't see the value in adding Threads to their daily comms output. This is further evidenced by the fact that even the MPs who are active on the platform are simply replicating their X activity.
What does this mean for brands?
With the ongoing changes to X business accounts, and the limited functionality of Threads for brands – it is only natural to feel that neither of these platforms are currently serving the most helpful purpose for business objectives. X has made paid targeting more expensive, and Threads simply doesn't have much brand functionality yet.
Despite the onslaught of changes and barriers posed by X, there is still reason for brands to remain on the platform and use it as part of their public affairs toolkit. Organic activity still holds, and MPs continue to engage with brands online, via Threads, X and other social networking platforms.
Of course, the story could be very different in a month's time. Watch this space.
Read more Insights & News