Sustainability
Our sustainability strategy
Headland has always been a naturally purposeful business, putting our people and the people we work with first. Having grown quickly in the last decade, we have now taken the opportunity to formalise our purpose: To champion collaboration and a wide range of perspectives to build reputations for a thriving world.
Our purpose is informing our sustainability strategy. It is currently in development, and we will provide more information on our commitments shortly.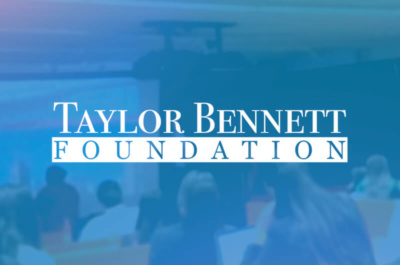 The Taylor Bennett Foundation exists to encourage people from a Black, Asian and Minority Ethnic background to pursue a career in communications. Since 2022 Headland has been partnering with the charity to deliver our Summer Internship Programme, helping young talent get a flavour of what it is like to work in the industry.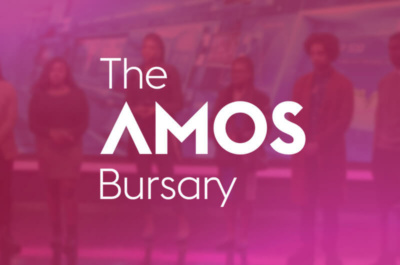 Set up to ensure Britain's talented young people of African and Caribbean heritage have the opportunity to excel in education and beyond, Headland provides regular mentoring and learning sessions to different groups of AMOS Bursary students and sponsors a dedicated student as part of a long-term development programme.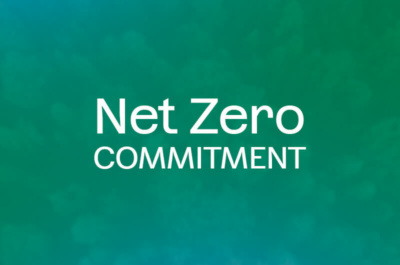 We are working to become a net zero business by 2030, or sooner. We are developing science-based targets, to be approved by the Science Based Targets Initiative, and in the meantime are offsetting emissions that we can't yet remove from our business by buying high quality nature-based offsets.