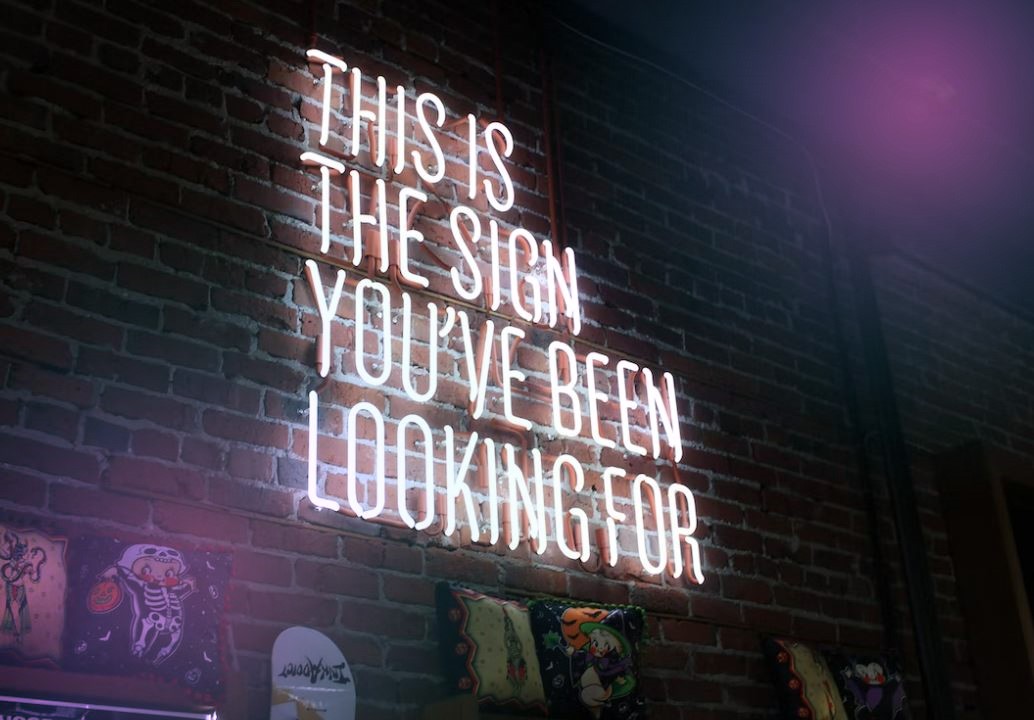 A typical working week as an apprentice at Headland is never the same. On the apprenticeship scheme, we are put on a rotation within the key areas of Headland's PR offer – financial, corporate, public affairs, and citizen and community. At the moment I'm on the public affairs rotation. So, a little more about my working week below…  
Mondays commence with the renowned 'MMM,' (AKA the Monday Morning Meeting'), often signalled by the Chair of the company blasting music culturally significant to that week. MMMs are packed full of great shoutouts from client teams and learning and development updates. After the MMMs, I spend the rest of my morning reading the weekend news to ensure I'm up to speed with current affairs and get planning my actions for the week ahead. On Monday afternoons, I have my weekly team call with our client to discuss priorities and actions. For these calls I sort the agendas and actions notes.  
On Tuesday mornings, I have my buddy catch up. Everyone at Headland is assigned a buddy when they first join and catch-ups usually consist of either going to grab a coffee together, sitting on the sofa booths, or going up to the roof terrace to catch some morning views of the London skyline (granted this is appreciated more in warmer weather)! By the time lunch arrives, it is usually time for a learning and development session which can be on any kind of topic such as training on our influencer identification platforms, or new business best practice. During Tuesday afternoons I have an internal meeting with my client team which is usually a more informal chat to assign individuals to different tasks and work streams to ensure a smooth process for our client.  
Wednesdays (or hump day as some people call it) are jam packed with fun tasks. We have our weekly digital meeting where we discuss the latest work we're doing for clients, internal learning sessions to upskill the business and the latest developments in the world of social media. I also monitor PMQs at lunchtime, drafting a summary document which is sent to the wider public affairs team and sometimes onto clients.  
Thursdays are my study days, which the PRCA organises. We are provided with useful online resources which include reading materials and seminars to complete the work. We also have a meeting with our individual coaches before we start any assignment to clarify any questions and feel confident to begin. Some of my units include ethics in PR, successful media messages and planning PR campaigns. Once a month, after work, the whole company is invited to 'last Thursday of the month drinks', where we all gather at a local pub and socialise. It's a great way for me to get to know people at Headland who I haven't worked with yet!  
Fridays are a great chance for me to go through my weekly actions list and make sure I've ticked everything off. I am tasked with drafting and sending public affairs updates to my client in the morning. And in the afternoon, I attend our weekly public affairs meeting where current projects, past work, and key dates for the week ahead are discussed.  
Outside of my weekly meetings, there is never a dull moment. I am often going for a coffee or breakfast with colleagues to get to know them better, completing research work for new business pitches, or my personal favourite – brainstorms.   
With regular catch-ups, a support system around you and exciting and fascinating work, an apprenticeship here at Headland is one of a kind and something I'm really looking forward to continuing!