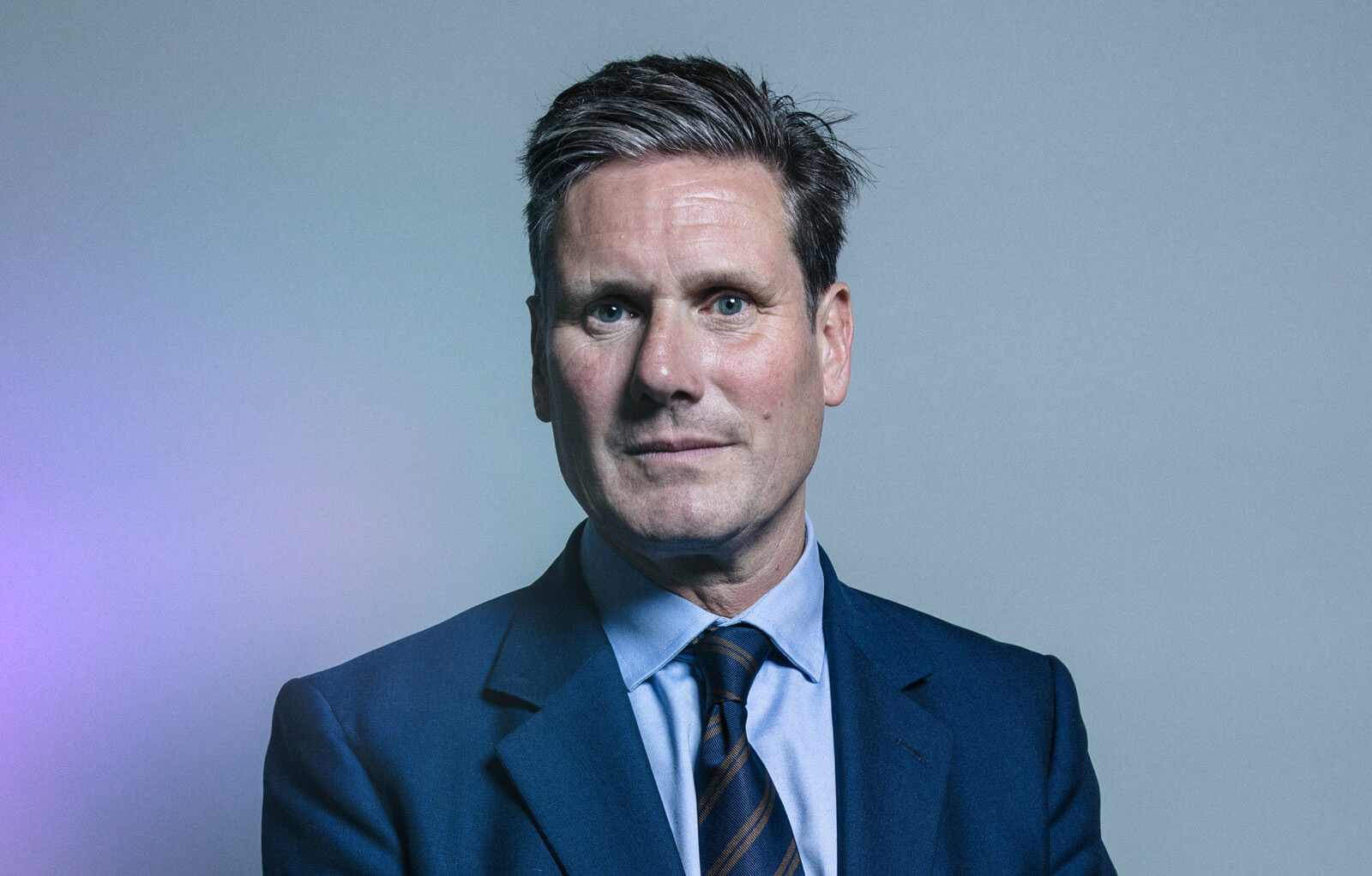 Reading some of the papers this morning, you'd be forgiven for thinking that it was 1996. The headlines were all about crumbling school buildings, a Tory MP on his way out for a sex scandal and a group of "Blairites" promoted to the Shadow Cabinet. But the long awaited 'government-ready' shadow cabinet reshuffle, I believe, is not simply a return to 'Blairism' – but a sign that Keir Starmer is taking the party in his direction, on his terms.
There have been prominent elevations for some politicians from the wing of the party associated with Labour's only leader to win an election in the last 49 years.
Liz Kendall to shadow Work and Pensions Secretary is notable, but having briefly worked for Liz in 2017, I think it is safe to say she would rather be defined by her own beliefs and actions (such as drafting the Equalities Bill with Harriet Harman) than those of someone who was first elected leader nearly three decades ago.  
Darren Jones, now shadow Chief Secretary to the Treasury, is another eye-catching promotion. But for business leaders who were on the receiving end of a grilling by him during his tenure as Chair of the BEIS Select Committee, there will be eyebrows raised at his categorisation as a Blairite.
This reshuffle is instead a sign of how Starmer likes to do politics and what he values. Starmer is an arch pragmatist and ruthless in making the decisions which he believes will achieve his ultimate ambitions: winning a General Election (something the party hasn't achieved since 2005) and running an effective government.
On winning an election, Starmer has entrusted the political leadership of this to two people: Pat McFadden and Ellie Reeves. McFadden is a smart, strategic operator who spent many years as Blair's political director. Reeves – sister of the shadow chancellor – is a party stalwart. A former trade union lawyer, she is one of the best-connected people inside Labour and knows how to get things done. Alongside campaign director Morgan McSweeney, and his deputy, Marianna McFadden, the party has a disciplined, ruthless and committed leadership team that will ensure Labour stays focused and doesn't get sidetracked by internal wrangling.
On running an effective government, Starmer has once again put his faith in McFadden, making him shadow Chancellor of the Duchy of Lancaster. But alongside him are two other intriguing appointments. 
Jonathan Ashworth is a former advisor to Gordon Brown and an assured media performer. He will be leading a lot of the preparation for government work and bringing to bear his understanding of Whitehall machinery, to ensure the party is ready to hit the ground running should it be fortunate enough to form the next government.
In Nick Thomas Symonds, now cabinet minister without portfolio, Keir has one of his most loyal lieutenants. A loud and proud backer of Starmer from his leadership election, the former barrister will be responsible for constitutional reform and trade – two significant tasks given the backdrop of Brexit and the ever-present threat of Scottish independence.
The three will work closely with new chief of staff Sue Gray, finally in post this week, who Starmer believes will be his key to unlocking fast, effective government from day one. Indeed, Headland understands the significant bolstering of the Cabinet Office contingent was a move instigated by Gray in the belief that department should be an engine for driving government – and not the wasteland it has been at times.
In the two big economic departments – HMT and BaT, Starmer has renewed his faith in Rachel Reeves and Jonathan Reynolds. The two have been critical to the wholesale change in Labour's reputation on financial matters. It is no coincidence that polling now suggests that Labour is seen by the public as more trusted on the economy and more pro-business than the Tories. Reeves and Reynolds have been resolute in their determination to change the party's image and it is bearing fruit. Notably, all five of the most senior ministers in 'mission' briefs remain in place (Reeves, Streeting, Cooper, Philipson and Ed Miliband), in a sign Starmer is confident he is already winning in those critical areas.
So yes, there have been promotions for so-called Blairites. But Starmer, his team and those in the shadow cabinet will be hoping this reshuffle can convince the public of what they believe they are – a government in waiting, ready to begin the long task of fixing the country's problems. They are a new generation of Labour politicians who perhaps – in time – will start to be known under a new moniker – The Keirites.
By former Labour advisor and Headland Director Jack Smith.
Read more Insights & News