Public Affairs
The impact of political and regulatory headwinds on business operations and reputation has never been higher. We help businesses and investors manage their interactions with the political and policy ecosystem, from regulated companies to some of the world's best-known brands and disruptive start-ups.
Integrating primary research and data; digital tools and channels; and our extensive networks and experience of Westminster and Whitehall alongside regional and devolved authorities; our consultants help protect businesses reputation and deliver policy changes to support your commercial goals.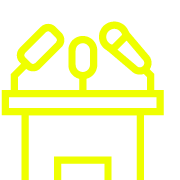 Political campaigns
We work with businesses to develop political campaigns both to influence policy and boost corporate reputation. Through data and insight, combined with our understanding of current political landscape, we ensure campaigns resonate with the audiences who matter most and often collaborating with a broad range of stakeholders and advocates.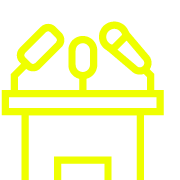 Political risk and insight
Deploying our expertise on politics and the decision-making process, we help businesses and investors navigate the political direction of travel, manage risks and capitalise on opportunities.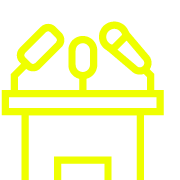 Policy development
We use our understanding of the policy making process to develop evidence based and compelling policy proposals, to shape legislation and regulatory policy, and help facilitate your commercial goals.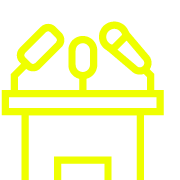 Select Committee training
We will help you protect your reputation when appearing before a committee. Our understanding of the process and impact of parliamentary inquiries will ensure you are prepared for all eventualities before, during and after an inquiry.