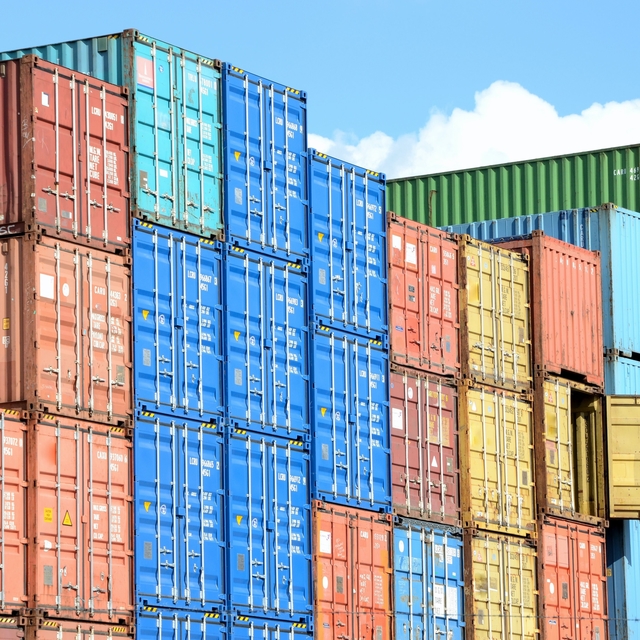 If the country is to truly level up, coastal communities are a great place to start. They are a vital facilitator of trade for the rest of the UK, but can often include the most deprived neighbourhoods and have been in need of a more focused set of policies. Yesterday's Budget announcement on the location of the UK's next generation of freeports is an important step in this direction, providing jobs and supporting skills and innovation. Once established, freeports will have different rules to make it easier and cheaper to do business, and businesses inside the sites will also be offered temporary tax breaks.
As well as addressing some of the most pressing challenges facing these communities, this policy also starts to answer what the UK should look like beyond the pandemic and post-Brexit.
Freeport East was one of eight given the green light yesterday. It will create swathes of local opportunities, helping create a brighter future for children growing up in Jaywick – the most deprived neighbourhood in the UK. But the policy does not just stay local as I have discovered having worked with the Felixstowe-based operator over the last couple of months. This is also about allowing one of the UK's most important gateways to the world to thrive. The port handles more container traffic for the Midlands and North than any other UK port, and the benefits of its designation will therefore be felt across the country. In the coming years it will deliver 13,500 jobs and add billions of pounds to the national economy.
Yet no bid can be won on data alone. Businesses must be able to showcase their wider impact in order to build the goodwill of communities, politicians and the wider business community. They want to see their aspirations reflected in major infrastructure projects.
Jobs are a great place to start. During our work with Freeport East we spoke with local colleges and students and were particularly struck by the excitement about the potential of the port to deliver new highly-skilled jobs in green energy.
Highlighting the contribution to national infrastructure ambitions is another key element. The Freeport East Hydrogen Hub will deliver on six parts of the Government's Ten Point Plan for a Green Industrial Revolution. The Chancellor's commitment to Freeport East will now turbo-charge private investment in Net Zero nuclear and hydrogen technology across East Anglia and support the development of one of the world's most exciting and innovative decarbonisation projects.
Freeports offer the promise to boost post-Brexit Britain's capability and deliver the skills in the new economy in the right places. They can help increase manufacturing and encourage jobs and investment in areas that would otherwise struggle to attract them. Being able to tell this story to a range of stakeholders will be vital to securing their place in future national policy decisions.