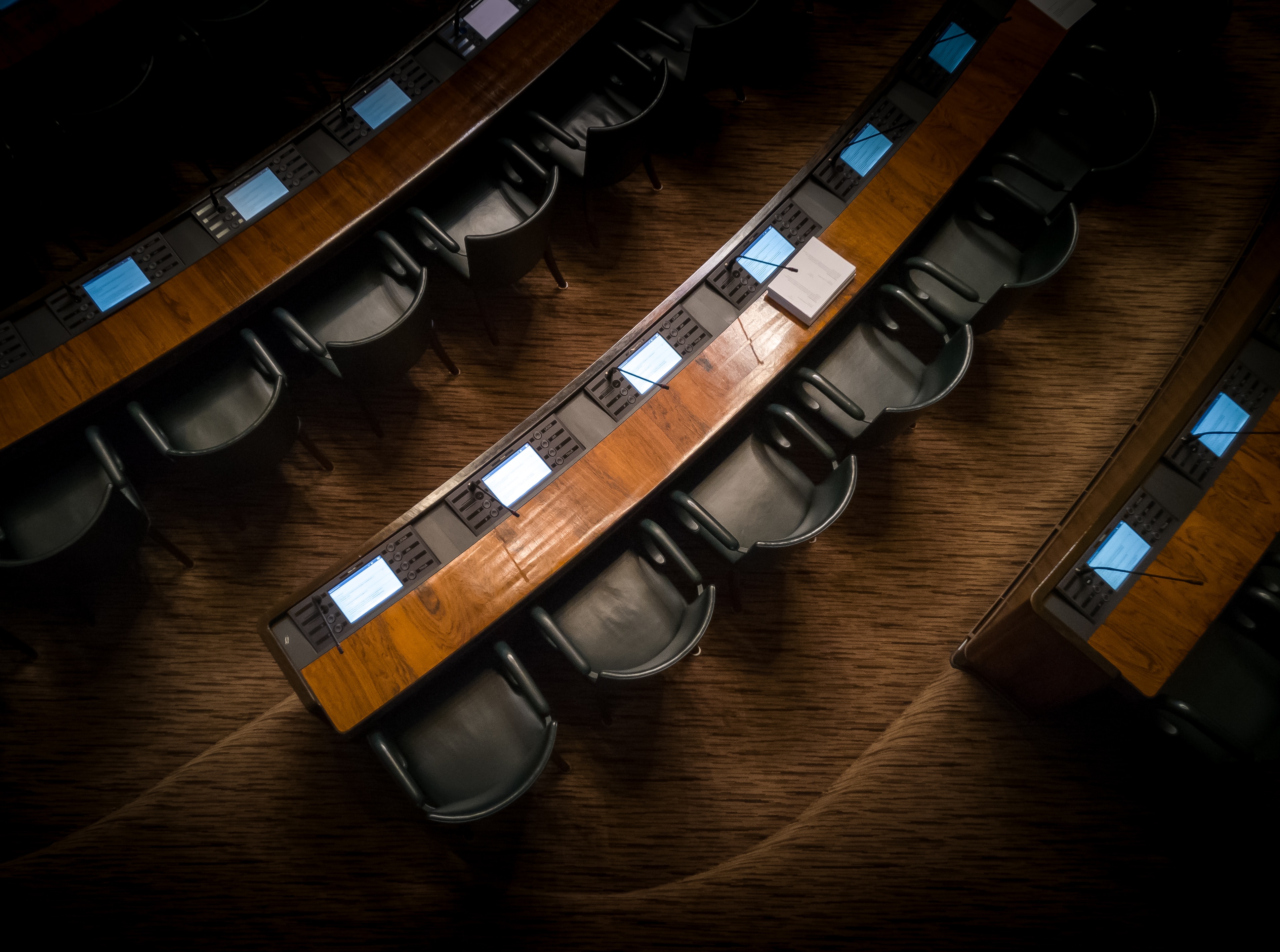 This election will be a complex race with the two main parties under challenge from the smaller parties and Brexit.
This is the final briefing in Headland's four-part series of key seat guides. Based on an assessment of election history, demographics and an in-depth knowledge of local areas, we lay out which seats are going to be the most interesting and tightly fought during this election.
Part four of the series moves to the non-English nations, looking as the unique politics of Wales, Scotland and Northern Ireland.