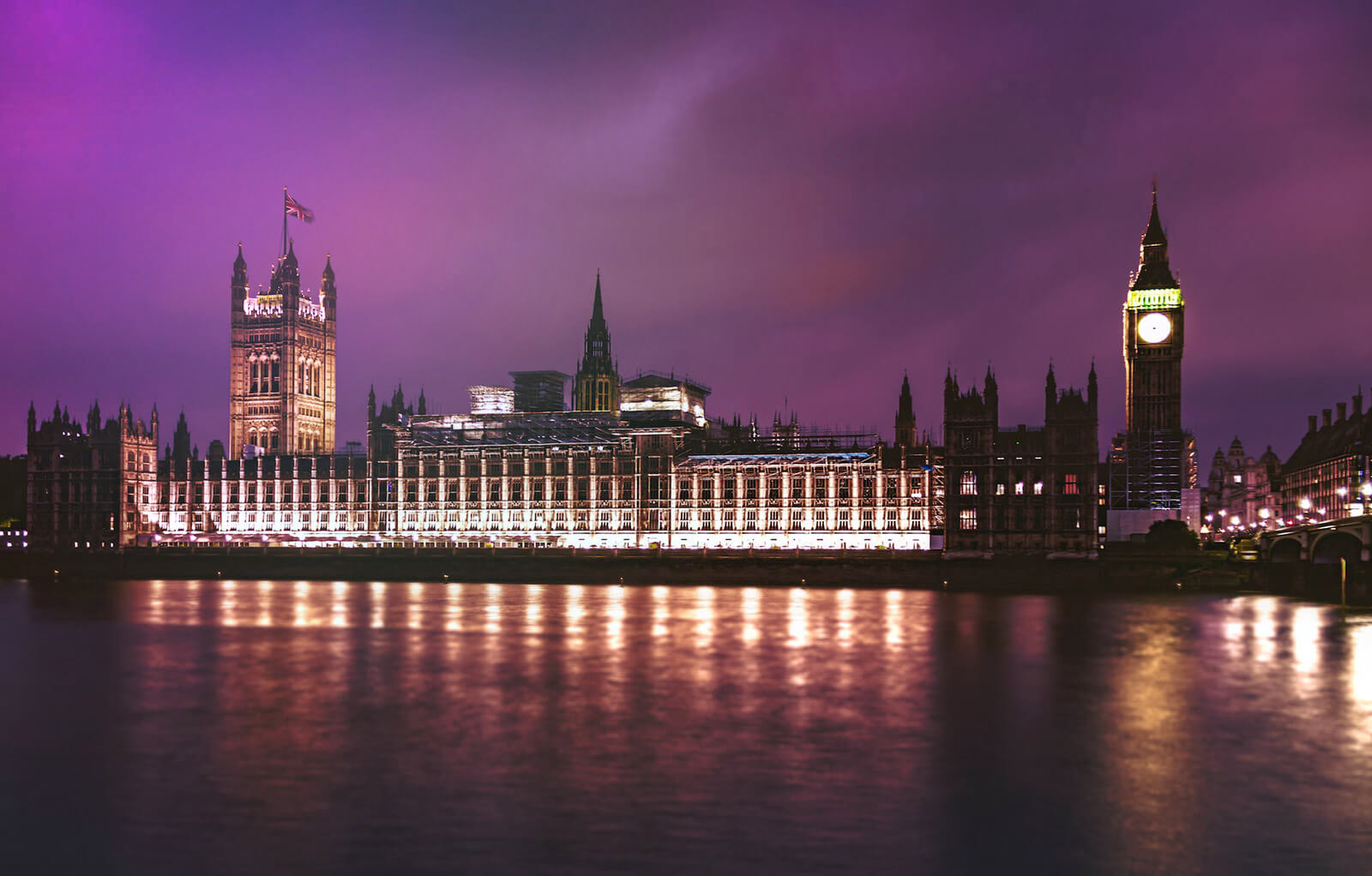 The next three months will be critical in determining the Government's prospects ahead of next year's election. Headland Partner and former No10 Director of Communications Jack Doyle analyses the critical moments ahead as both the Tories and Labour go on to election footing.
Parliament Returns (Today)
The sun is shining as MPs return to Westminster from their holidays, BUT there aren't many rays of light for No10 to point to. The summer grid fell flat, last week's mini reshuffle felt like a missed opportunity, and there's a painful row about risky school buildings just as pupils return. The three-week parliamentary session before conference recess isn't likely to offer many major domestic political moments – aside from the odd scrap with MPs such as over onshore windfarms in the Energy Bill. The highlight could well be Sunak's visit to India for the G20. Likely to be given a rock star reception, the PM will hope some of his popularity in his family's historic homeland rubs off back in the UK. Keir Starmer, meanwhile, will want to show his grip on his top team and send a signal about his priorities for government as he reshuffles his front bench.
Party Conference Season (26th September to 8th October)
Without doubt it'll be the most important conference, and speech, of his political career. Sunak has spent much of his first year under the bonnet of government, trying to fix the long list of problems – from inflation to NHS waiting lists and small boats, to name the three most critical. His appetite for hard work and focus on delivery is undoubted, but effective administration is far from enough, especially a year out from an election.
How does Sunak talk to voters about who he is, tell them where we are as a country and where we're going with him as PM. And how does he then wrap those things together into a compelling story with a bit of stardust – especially when he has sometimes struggled with set piece speeches? For Starmer, who has somehow managed to move Labour conference so it's after the Tories, the challenge is defining himself as a PM-in-waiting for an electorate who still aren't quite clear exactly what he stands for.
Reshuffle (October)
Westminster remains fixated on the next reshuffle, expected next month, something which perhaps has less relevance to voters except in the message it sends about government priorities and the strength of the PM to shuffle his deck. Does delaying until after conference suggest a lack of confidence? Or will Sunak be bold and move some of his most senior ministers? Change of Chancellor seems unlikely a year out from polling day, and while No10 would surely love to move Suella Braverman from the Home Office that would risk a ruction with the Right of the party. Elsewhere, the most likely changes are sackings of Truss favourites kept on for the sake of unity (like Therese Coffey) and a raft of changes in the lower ranks to promote loyal junior ministers and strong media performers to take the fight to Labour.
By Elections (Mid-October)
A major test of whether Sunak has started to turn things around in the polls will be the Mid-Bedfordshire byelection, held following the (eventual) resignation of his arch critic, the former Culture Secretary Nadine Dorries. With a 24,000 Tory majority, it's a must win seat that's as true blue as they come. The manner of Dorries' departure won't help the Tory cause, of course. Equally instructive will be the result in Rutherglen and Hamilton West, in Glasgow's commuter belt, after incumbent MP Margaret Ferrier broke Covid rules and was recalled. Turning around the 5,000 seat SNP majority would put a huge spring in Labour's step and raise hopes of an overall majority next year. No10 are also likely to face a third by election, in Tamworth in the West Midlands, following Chris Pincher's suspension.
King's Speech November 7th
After conference, the most important set piece event for the Government. The start of the new session is their opportunity to set out in legislation the clear political dividing lines with Labour. While the huge backlog of draft laws means there aren't many opportunities for new bills, Tory strategists are looking for touchstone issues that could put Starmer in a tricky spot with his own MPs, and will push straightforwardly popular moves such as powers to force offenders to attend their sentencing hearings. This will be a test of the Government's appetite to be bold, especially with any measures that challenge the loyalty of their own backbenchers.
Autumn Statement November 22nd (tbc)
The huge ONS revision to official growth figures last week put the UK economy back in the middle of the G7 pack and killed off the idea our GDP was still smaller than before Covid. But it hasn't changed the fundamentals of tax and spending that will dictate the shape of this statement. While borrowing has been lower than expected by the Office for Budget Responsibility, the shocking state of the public finances means there is little room for manoeuvre on tax cuts, which will likely have to wait until the Spring. In the meantime, the big economic test will be whether inflation continues to fall and Sunak meets his first promise, and the impact of continued high interest rates on the overall economy and families' cost of living.
By the time he's tucking into his Christmas lunch, Sunak will hope to have achieved three things. Firstly, started turning the economy around so voters feel more optimistic about their prospects. Secondly, set out a clearer vision for the country that shapes the electoral battleground ahead of polling day, and thirdly made a significant dent into that intimidating 20-point Labour poll lead. Starmer, meanwhile, will pray for economic malaise, continued Tory infighting, and hope to take some significant steps forward in setting out his vision for the country under a Labour government.
Read more Insights & News