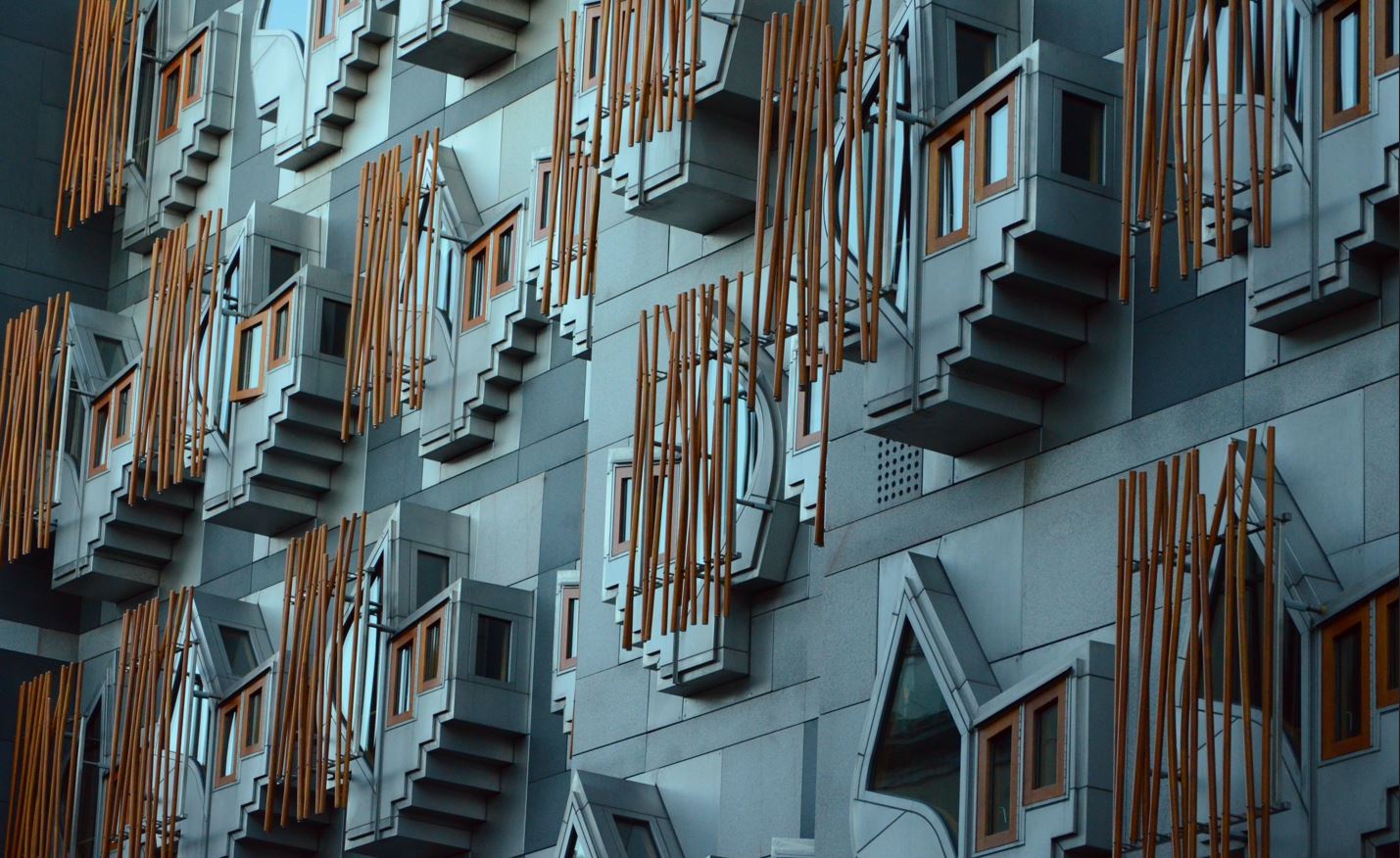 Scotland has a new First Minister. Refreshing its leadership at a much more leisurely pace than Westminster, this is just the third in 16 years. Nicola Sturgeon, whose reign has dominated Scottish politics for more than eight years has taken to the back benches, alongside her long standing right-hand man, John Swinney. It's hard to overstate how important a moment this is for the future of Scotland and the grip the SNP has held over Scottish politics since the independence referendum.  
At 37, Humza Yousaf is Scotland's youngest first minister and the country's first Muslim leader. While he may be young, Yousaf has long been close to the upper echelons of the SNP and struggled to shake the "continuity candidate" moniker that followed him on the leadership campaign. A 'career politician', prior to his election in 2011 Yousaf worked as a parliamentary assistant to both Alex Salmond and Nicola Sturgeon and did a stint as a communications officer for the SNP. He was appointed a minister just a year after being elected to parliament and has been in various government roles ever since. 
So what can we expect from the new First Minister? What are his priorities? What do businesses seeking to engage with the new government need to know?
New cabinet – some new, mostly old
Announcing his first cabinet, Humza Yousaf said his team reflects the priorities that his government will pursue, including "tackling child poverty, improving public services and building a fairer, greener economy".
With Kate Forbes winning almost half (48%) of the overall vote, Yousaf was expected to take steps to unite the party in his government appointments. Instead, we have what is largely a continuity cabinet, with many familiar faces returning – including Patrick Harvie and Lorna Slater, co-leaders of the Scottish Greens. 
Kate Forbes refused a demotion to Rural Affairs Cabinet Secretary and left the government, closely followed by her former campaign manager and business minister Ivan McKee. Yousaf has also faced questions about his decision not to offer a government role to Keith Brown, SNP Depute Leader, previously voted for by members. There also continues to be discomfort among some in his party over the Scottish Government's deal with the independence-supporting Scottish Greens, which hands ministerial positions to Slater and Harvie.  
While most government roles go unchanged, Yousaf raised some eyebrows after choosing to rename the health portfolio 'NHS Recovery, Health and Social Care', perhaps not a positive reflection of his own track record whilst Health Secretary. We also have a 'Minister for Independence' for the first time, an attempt to buy a little time from an impatient base who are keen to see some movement on a plan for separation. 
Priorities and policies
There is no doubt that Yousaf faces a towering in-tray. From uniting his party after a fractious leadership contest and appointing a new party chief executive, to setting out a fresh independence strategy, to a multitude of domestic issues – including declining education standards, an ongoing saga with the state owned ferries and Scotland's drug deaths crisis. 
Speaking after winning the race, he promised to put the independence campaign into "fifth gear" and confirmed he will be asking the UK Government for a Section 30 order to have another referendum "right away".
Yousaf will need to make two key decisions quickly: on the future of the Deposit Return Scheme (DRS) and the Gender Recognition Reform Bill. With the go-live date for the DRS set for August this year, he is under pressure from industry to set out his next steps quickly. During the campaign, he spoke about supporting a year's grace period for small businesses – a move his spokesperson said he was considering now that he is First Minister. 
He also faces a mid-April deadline for bringing forward a judicial review against the UK Government's Section 35 order to block the Gender Recognition Reform Bill. Yousaf has promised to push ahead with the reforms, although with the caveat that he will need to consider the legal advice provided to the Scottish Government.
For business, its relationship with the Scottish Government is likely to remain frosty. Yousaf's new ministerial positions suggest he will favour small business and the idea of a "wellbeing economy" over "big business" and economic growth. While Sturgeon was always rather cold on business engagement, in Forbes as finance secretary they had a sympathetic ear. It's unlikely that will continue with Shona Robison. What will help is that the backroom support for the FM looks remarkably similar. Nicola Sturgeon's chief of staff stays on and many of the advisers are sticking around too.
An early electoral test ahead
Yousaf could face his first electoral test sooner than he thought, after the Commons Standards Committee this week recommended a 30-day suspension for disgraced MP Margaret Ferrier. Ferrier was kicked out of the SNP and referred to the Standards Committee after she admitted taking the train from London to Glasgow after testing positive for Covid during the height of the pandemic. The now independent MP for Rutherglen and Hamilton West could face a by-election if at least ten per cent of the registered voters in her constituency sign a petition for it to happen. 
Much has been written about a renewed optimism within Scottish Labour, with the party optimistic that the change of leadership offers Labour a chance to rebuild its presence in Scotland and ultimately a route back into No10.
Labour will fancy their chances in Ferrier's traditionally Labour seat. Losing would be a huge blow for the new FM in his first electoral test as SNP leader. All eyes will be on the Glasgow suburb.