Sustainability
How businesses communicate and act on sustainability has never been more in focus. Working with public and private companies, the world's biggest B Corps, and the start-ups and NGOs rewiring our world, our experts help boards and management teams to humanise sustainability strategies and engage with stakeholders to turn ambition to action.
Our work is founded in helping our clients to understand the different perspectives of their stakeholders, so they can shape sustainability strategy, and create compelling narratives and effective communications.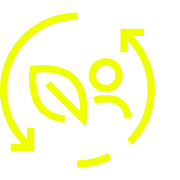 Materiality and stakeholder insight
From light-touch perception studies to materiality exercises, we provide clients with the insights needed to shape sustainability strategy and engage stakeholders to turn ambition to action.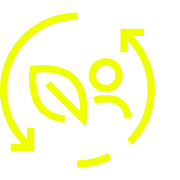 Sustainability narrative
A clear narrative underpins all good sustainability engagement, ensuring consistency in the face of growing scrutiny. Our experts help you navigate nuances and ensure your narrative matches your actions and ambitions.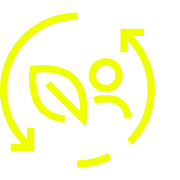 Sustainability campaigns
We develop campaigns that seek to achieve a specific objective, including advocacy for change at national and intergovernmental levels, through to informing and inspiring colleagues to act and behave differently.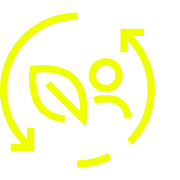 Purpose
Through collaboration and insight, we help clients articulate a purpose that drives strategy and powerful communications to frame your role in the world.