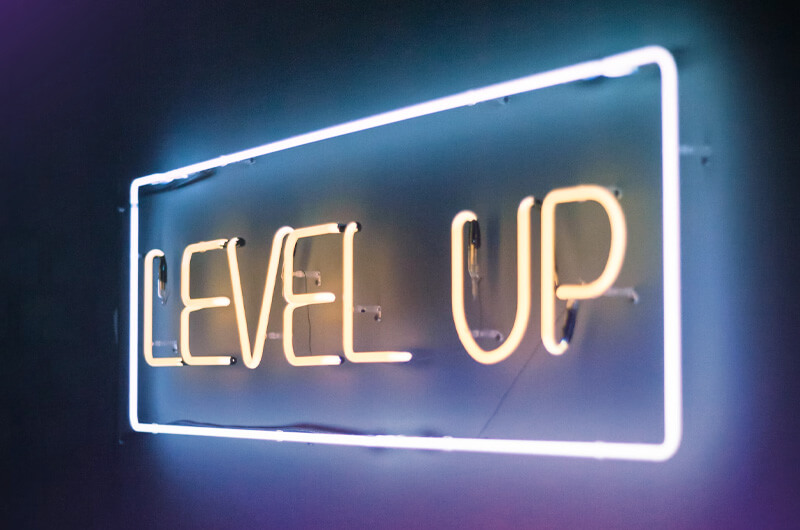 Nature is rising up the corporate agenda. The effort by various climate action organisations to connect the climate and nature crises is paying off, and most businesses, investors and policy makers now understand the extent to which nature underpins economies and the ability to do business at all.
COP15, the UN Biodiversity Conference happening in December, could see momentum for action on nature reach a tipping point. The aim of the conference is for governments to agree a set of goals within a framework designed to transform our relationship with nature this decade.
If an ambitious agreement is reached, the ripple effects could be similar to those of the Paris Agreement, which created a collective vision to limit warming to 1.5 degrees and unlocked Net Zero as the vehicle to do it. A similar shared vision for nature would see fresh impetus for mandatory reporting on nature, science based targets for nature, TNFD, and more ambitious national plans for nature that will transform the relationships between industry and the natural world.
The agreement at COP15 won't be perfect. Neither is net zero. But the transformational force that accumulates from the momentum of a collective vision is what matters, and that is what companies need to get behind. Those that do will be agents of change and those that don't will be subject to change.
Companies are far from ready though. CDP data this week show companies are not doing enough to stop biodiversity loss, and most have no idea how much nature risk is present in their supply chains. Significant commercial and reputational risks are around the corner for many businesses, but so too are opportunities for those who can embrace the challenge.