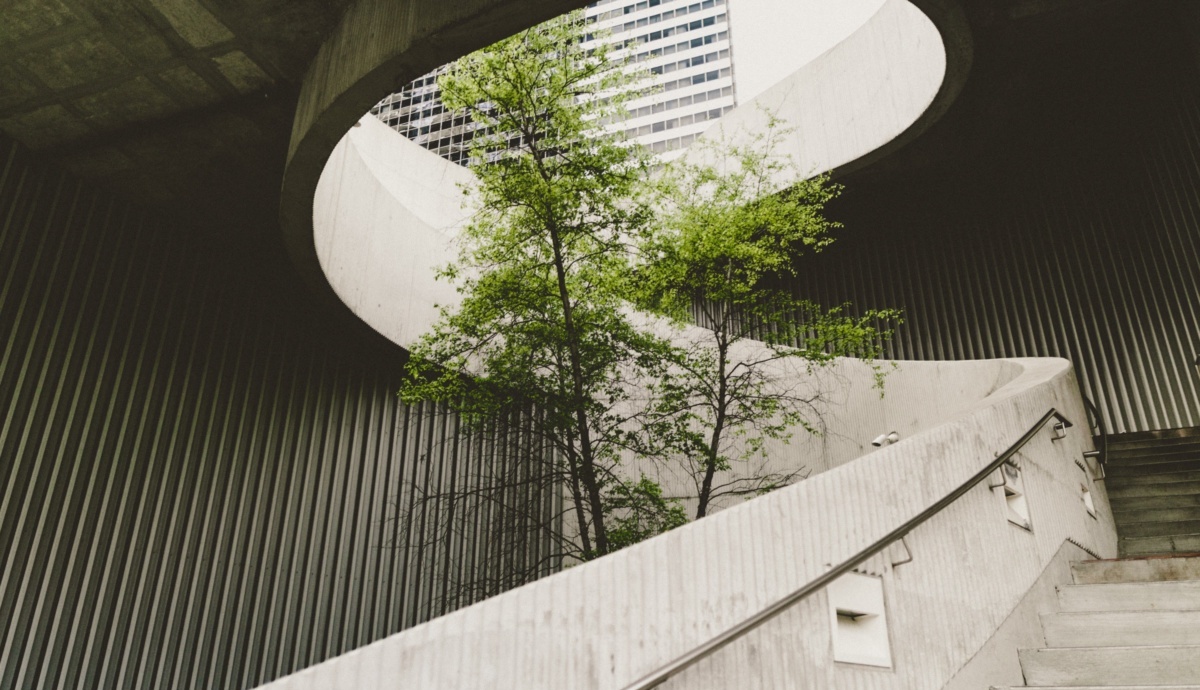 Many businesses have pushed back on the emerging war on net zero in UK politics, warning about instability effecting the operational landscape; but it's the erosion of social licence they need to worry about.
"Failure to communicate creates a vacuum that is filled by poison, misinformation and drivel." A pearl of wisdom from Saatchi & Saatchi on how to sell great ideas capable of convincing people to buy a product or service. It's also good advice for businesses needing to convince people on climate action.
In 2020, I interviewed George Marshall, the founder of Climate Outreach, a leading non-profit in public engagement on the topic. He highlighted the importance of social licence for climate policies, saying: "If people understand the reasons for a policy, they are more likely to be supportive of it – not just intellectually, but through their personal day-to-day actions. It's been a major mistake for policy makers to think of public engagement as being peripheral to technological and policy developments. A breakdown in the social mandate can destroy climate policy."
Recent political arguments on whether or not the UK needs to decarbonise, or if the costs are too high or not, prompted a hundred big companies to call on Rishi Sunak to stay the course on the nation's climate plans – they have all committed significant investment behind that transition. But it's not only operational instability they need to worry about, it is also the erosion of their social licence for action.
Whatever those seeking to turn climate change into a politically divisive issue have to say about net zero between now and the General Election, it won't change the facts. The UK has a legally-binding target to decarbonise by 2050, which investors and campaigners are successfully leveraging in climate litigation to hold governments to account. At the same time, businesses are voluntarily taking action on climate, raising the bar on corporate responsibility, as they move ahead of existing and expected mandatory regulations.
While current politicking in this area is unhelpful, the course is set well enough for businesses to continue to set Science Based Targets (Tesco being the latest notable example), develop Climate Transition Plans and to commit capital to delivering them. If, however, political manoeuvring continues, businesses may start to experience push back from some of their stakeholders.
Businesses have been very good at working to reduce their environmental footprint and increase their social impact, and investor understanding of climate risks means they are unlikely to immediately challenge companies on the rationale for sustainability plans. However, attacks on net zero in the middle of a cost-of-living crisis may mean customers start to resist messaging about sustainable products or services and cause employees to hesitate on the implementation of climate strategy. Both of those outcomes would cause serious underlying problems for companies in implementing their sustainability plans and is why businesses need to be thinking about how they protect their social licence for delivering on their ambitions through transparent and compelling communication.
As George Mashall told me: "The point about successful policies requiring a public mandate is as true for businesses as it is for governments. If a business develops an ambitious ESG or sustainability strategy which requires employees to change behaviours, that will only happen if there is a mandate for the strategy."
Net zero is a MacGuffin for those who want to stoke division around climate change, as it is such a nebulous concept. But for business, over the long-term, the ability to successfully deliver against sustainability strategy will be critical to remaining profitable in a decarbonised economy. Businesses need to engage with customers and colleagues on sustainability plans – not just to communicate a topline net-zero commitment for 2030, but to really explain what they are doing; why they are doing it; what it will cost; the value it will create; the customer/colleague role in it; what the outcomes will mean to them and the communities they care about; and, perhaps most importantly, what the trade-offs and difficult decisions are that will be required along the way.
In this context, strong proactive communications are a strategic imperative in a politicised atmosphere. Sustainability communications can't just be about swapping one term for another, a la Larry Fink. It needs us to fulfil the requirement of the Paris Agreement to educate and inform citizens. The authors of the landmark agreement that set serious climate action in motion and birthed net zero as a mainstream concept in business recognised that all the science, commitments, policies, and frameworks in the world are nothing without social licence. Politicians should think hard before eroding that with divisive rhetoric, but if they do, businesses must protect it – for their own and everyone's sake.
Read more Insights & News