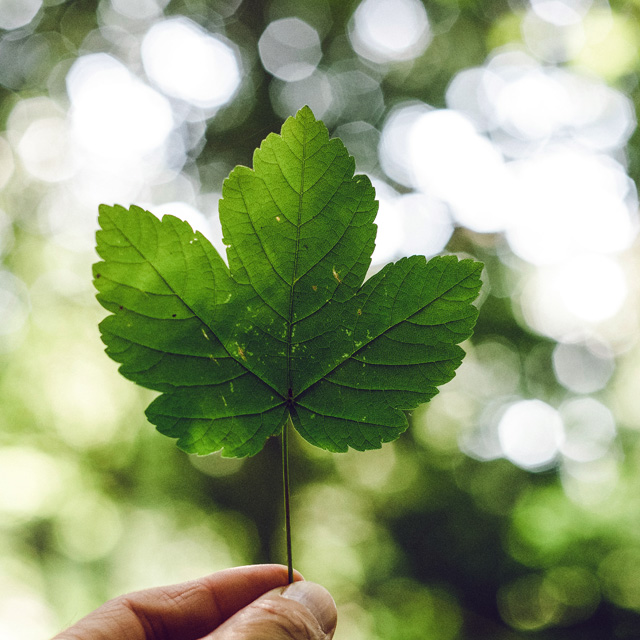 Investment mandate pitch processes are fiercely competitive, and typically held behind closed doors. Yet the investors awarding these mandates are often public organisations that need to keep a broad range of stakeholders happy.
In a marked departure from convention, last week's ESG 'investing olympics' thrust five fund houses into a pitch to promote the social and environmental impact, alongside the financial return, of their respective strategies. The prize was a £33.5m mandate from three charities, who were joined in the room by more than 100 industry stakeholders keen to hear the fund houses' responses.
The exercise enabled genuine scrutiny, transparency and accountability over the decision-making process. For an industry cloaked in secrecy, this is an admirable attempt to hold potential managers to account, bettered further by the extended invitation to other asset owners interested in the rapidly growing field of ESG investing.
While this was undeniably a welcome development – and an entertaining stunt – there is a real risk that the format falls foul of trivialising the issue at hand. In a relatively short period of time, there won't be such a thing as an ESG mandate. It will just be another mandate.
As Cyrus Taraporevala (Chief Executive at State Street Global Advisors) recently said: "The quality and consistency of [ESG] data and analytics will [soon] advance to the point where they will be fully incorporated by portfolio managers into their investment processes across all asset classes"
On the face of it, such an event is a positive step. However, it's worrying that there's a perceived need to run a pitch in such a fashion; mandates worth hundreds of millions would never be awarded following in this way. A good event undoubtedly, but it should remain as a one off, and not to be repeated.
Comms teams also need to take heed and follow suit – don't fall for the shiny, one-off event and avoid any reputational banana skins in this fast-changing arena. Otherwise, ESG will continue to be viewed as a special case, rather than what it should increasingly be: business as usual.