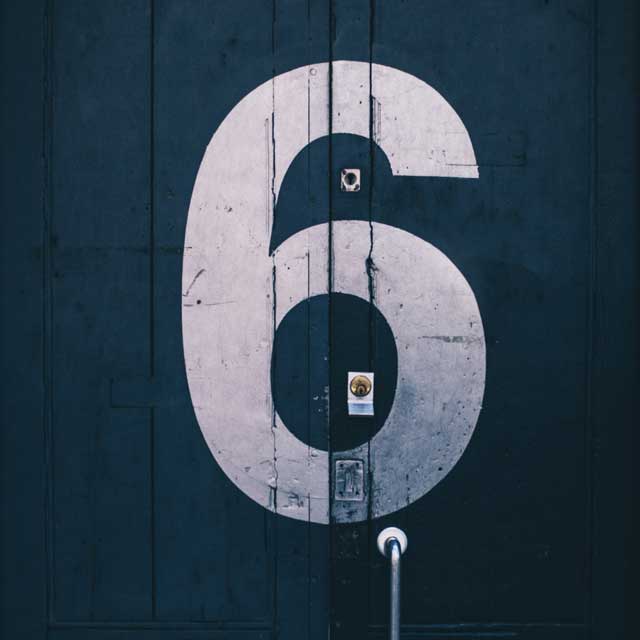 2020 is set to be a big year for sustainability: COP26 in Glasgow will be crunch time for agreeing how to reduce global carbon emissions and will act as a lighthouse for businesses to announce yet more pledges and commitments; rules like the Hong Kong Stock Exchange's ESG Disclosure Requirements or The UN's Principles for Responsible Investing will take effect or start to bite; the Bank of England will begin the groundwork for its next stress test to focus on climate change risks; and several commentators, including The Economist, are expecting businesses to fill the void left by national governments distracted from climate change by populism and trade wars.
Sustainability has already moved from the fringes to become a business-critical issue and businesses still thinking about the 'why' of sustainability strategies need to move on to the 'how' or face being left behind. Whatever sector you are in or whatever size you are, there is a player in your sector embracing the sustainability transition as a platform for growth, a chance to innovate, create new markets, overhaul supply chains, contribute to system change and improve performance.
These are the businesses already sending signals to investors, policy makers and consumers and setting a new prevailing context in which reputations will be grown and others whittled away.
2020 is the year businesses need to get serious about developing strong sustainability strategies and become much more confident about proactively communicating those strategies as a foundation for long-term growth and stability. If you want your reputation to keep pace with change and avoid watching a hard-won reputation diminish, you should consider six things to start with:
Embed your sustainability strategy into your corporate narrative. Make the long-term business case as well as the moral case for your strategy. Avoid the perception that your sustainability strategy comes only from the perspective of compliance or risk mitigation, or is a cost – it should be seen as a foundation for long-term growth
Engage your entire network – from customers to suppliers, partners and employees. Lead from the top, CEO leadership is crucial for credibility
Demonstrate the impact of your strategy, but don't shy away from works in progress. No one expects business to be perfect. It's a transition, so talk in those terms and contribute your learnings, insights and data to the wider debate to help encourage progress
Make the most of partnerships which scale solutions or make system change possible. Use these collaborations to take leadership positions where possible – within and outside of your sector
Work with high-level regulation, not against it. The long-term frameworks for the transition to net-zero carbon economies is in place in the UK and EU. The goal is set and there is much more to be gained by demonstrating that you are contributing to workable, detailed solutions rather than trying to maintain the status-quo
Communicate action, not just audit. Companies will be held to account by investors for the degree to which they implement their responsibilities in practice, not just on paper and it is through the former that companies can demonstrate the potential for growth.
We are all exposed to stories about climate change which leave us despondent at the scale of the challenge and the complexity of solving the component issues of the crisis. Whilst businesses can't offer false hope through immaterial actions, there is plenty of room for positive stories about sustainable transitions which offer examples of material action, innovation and change at scale.
Sustainability is not zeitgeist. The expectations on businesses around sustainability are high this year and for this decade. Business that want to grow, innovate and thrive in the future have to transition and those changes need to be communicated so positive precedents can be set.