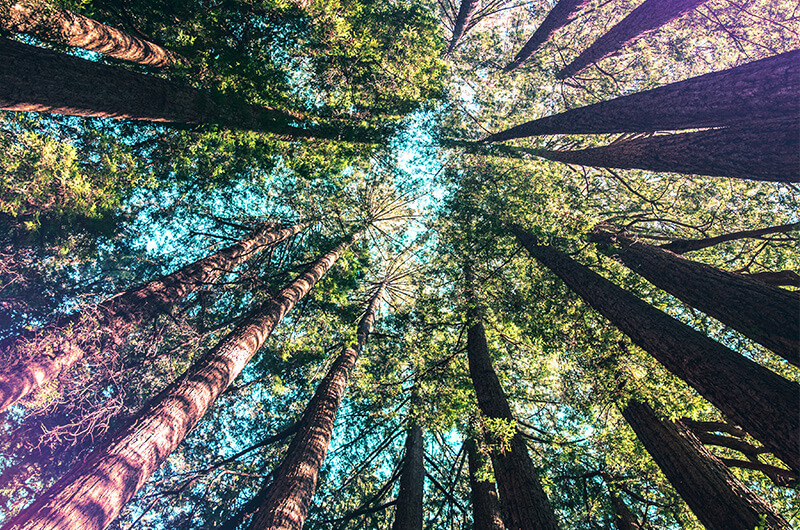 Business leaders globally are reassessing their priorities in the face of a deteriorating external context – cue hackneyed predictions that executives are backing away from ESG.
Some no doubt are reigning in spend on ESG 'initiatives'. There are natural trade-offs for those seeking to balance short-term performance with long-term value.
But if these initiatives can be so easily cut, they're not the right things to be doing. It takes time to build sustainability maturity, but the long-term goal should be to establish social and environmental value alongside financial, as drivers of business strategy, governance and culture.
Focus on cost alone offers only a partial picture and, taken on these terms, there is no more a case for walking away from sustainability as times get tough than there would be for walking away from your business model.
Anecdotal evidence from my discussions with business leaders suggests that many get this. Millions of pounds of capital are being set aside for net zero carbon transitions to get ahead of regulatory pressure. To ensure sustainability becomes everyone's job, executive teams are being intensively trained on sustainability and having performance measures linked accordingly.
These businesses know that it's in troubled times that they can now reap the hard-to-measure rewards from investment in becoming purposeful and sustainable. With purpose as a glue to hold your stakeholder networks together comes enhanced reputational capital, trust and mutual understanding. These provide businesses with greater strategic freedom to act decisively, from restructuring the business to pivoting a product offer or proposition.
The answer then is not to walk away but do what all successful businesses do:
Think long-term

: Hard though it is in the face of short-term pressures, businesses should maintain a long-term outlook. Whatever the politics, environmental regulation is only going in one direction. Expect focus on the crisis in nature to gain ground on the climate crisis, especially with COP15 later this year. Delaying your transition will only increase cost and risk, and limit potential to realise opportunities as the world transitions – be that in an orderly or disorderly fashion.
Prioritise

: revisit and cut sustainability initiatives that fall into the 'nice-to-do' box and establish a razor-sharp focus on the most significant opportunities to create value. Many businesses I speak to are trying to do too much and, as a result, their effort and investments 'don't add up to more than the some of the parts'.
Reassess

: Strategies are no longer set in stone, then revisited every few years; they are fluid, requiring businesses to constantly reassess assumptions about where the world is going and what's important to people. Test your material issues – if business's priorities are shifting, expect the same to be true of your stakeholders. Don't see materiality as a once-a-year box-ticking exercise for the annual report, but an opportunity to think about the future and re-engage in dialogue.
In all of this, many businesses lose the people they need to drive progress on sustainability by over-complicating. Instead, simply communicate plans, be humble about challenges, but inspire people with a vision for the future that wins both hearts and heads.