Digital Comms
Digital has transformed the relationships businesses have with their stakeholders. We help you ensure your reputation thrives in this environment.
Our mix of expertise means we can draw on a full range of perspectives to uncover audience insights to inform digital strategies, campaign development and the creation of inspiring content and stories. We then apply a data-driven approach to engagement to make sure every interaction has the potential to create financial, societal, and environmental value.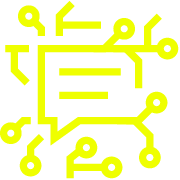 Audience Insight
Our team studies the conversations surrounding you and your key sectors using quantitative and qualitative data to inform everything you do: the overall strategy, messaging, resource allocation, and tactics.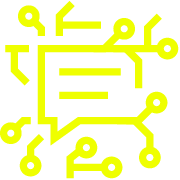 Digital strategy
We take an audience-first approach across paid, earned, shared, and owned ecosystems to instil best-in-class thinking and impact through your digital communications.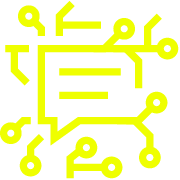 Campaigns & Content
We bring digital solutions to life through creative campaigns and a drumbeat of content that engages audiences across all channels, encouraging your stakeholders to act with you to change opinions and behaviours that drive measurable outcomes.