Leadership Coaching
Creating a good reputation requires leaders to inspire, motivate and reassure their people, and often far wider audiences. Our Leadership Communications Coaching Practice specialises in building the capability of CEOs and senior leaders to navigate high-stakes communications moments with confidence.
Working face-to-face or remotely, our expert team's unique approach to communications coaching has earnt the trust of the most senior people in the world's most agile, successful and scrutinised organisations across every industry and sector.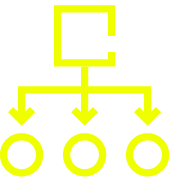 Tailored coaching for individuals
One-off training sessions and extended programmes for CEOs and senior leaders, including immersive media training sessions, speech and presentation rehearsal and Q&A practice.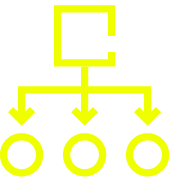 Preparation for major business moments
Dedicated rehearsal and performance-honing sessions for teams and individuals ahead of big, set-piece moments like Capital Market Days, Annual Results, Select Committee appearances and company-wide events. Our coaches work collaboratively with relevant experts within Headland to deliver the most value.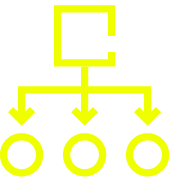 Group programmes for deeper organisational impact
Our group workshops are a vital tool for in-house communications teams. From rapidly cascading new messaging, to improving how specific teams communicate or upskilling large numbers of new joiners, these programmes can be mobilised quickly and create high impact.
The session on its own was enough to justify engaging the agency. The level of quality of this training was remarkable.

CEO