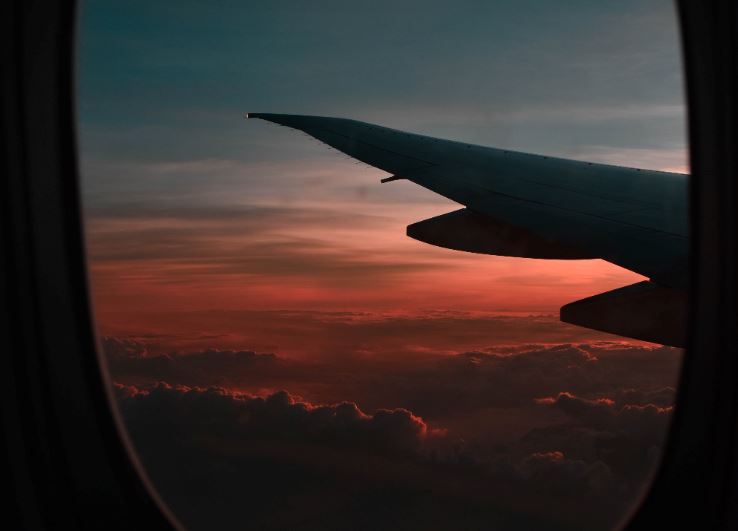 A stunning landmark ruling against the expansion of Heathrow citing the Paris agreement has arguably left the airport's future expansion in tatters. In order to restart the planning application an update to the national policy statement (NPS) would be necessary and would likely take years.
It should not be forgotten that this was the largest privately funded infrastructure project in Europe, both hugely complex and ambitious. The impact for future schemes is now in question and the process for aviation expansion (let alone other key projects) across the world might become exceedingly difficult. The effect on the Heathrow NPS is not what politicians would have believed possible when they signed up to Paris, after all it had nearly completed its journey through the planning process. Nobody seemed awake to the fact that the Paris agreement would deliver a punch to a project so late in its planning, and potentially cause chaos for a key piece of UK infrastructure.
If the warning signs were there, it did not stop Theresa May's greatest Parliamentary victory – a near 300 majority with support from all sides of the House. At that time the three controversial projects beginning with H seemed as if they all would be delivered – Hinkley, HS2 and Heathrow. The plan was to prove that the UK was open for business and had finally found a process for delivering complex infrastructure projects. This now seems a distant memory with the Government indicating it will not appeal the court's decision. Only Heathrow itself is willing to fight on and it is not clear how successful it will be. The new Prime Minister's personal view on taking office was that it was too late to intervene – despite his strong views both when he was Mayor of London and as a campaigning local MP. Now Boris has a chance to make his own mark and he will have a moment to drive an environmental bulldozer straight through Heathrow expansion.
The timing couldn't be worse in the UK as there is pressure to rebalance the economy and show that Britain is open for business post-Brexit. Eyes will already be turning to the viability of other large, controversial infrastructure projects. These include the Silvertown Tunnel under the Thames, where local and environmental campaigners want it stopped; the A303 tunnel at Stonehenge which has faced calls to be scrapped; HS2 and the Northern Highspeed rail link which is costly; and the Northern Powerhouse Rail that is complex and lacks agreement on its route. All due to be delivered in the next decade, they will need to be seen through the prism of net zero and the Paris agreement or they too will face difficulties with campaigners in the courts.
This week the National Infrastructure Commission said that populations of congested cities and poorly connected towns cannot afford to wait decades for infrastructure projects. While questions will remain about the ability to do all UK major schemes, the appetite for the Government to deliver more infrastructure will not have diminished. As the climate change era has landed with a thump and added complications to the already complex world of scheme delivery, infrastructure investors need to be prepared for the difficult new environment. Future success will rely on a multi-disciplinary approach showing where projects deliver on local need, how they deal with financial risk and financing, if there is a balance sheet implication and, how the environmental impact is not just delivering locally but also nationally.