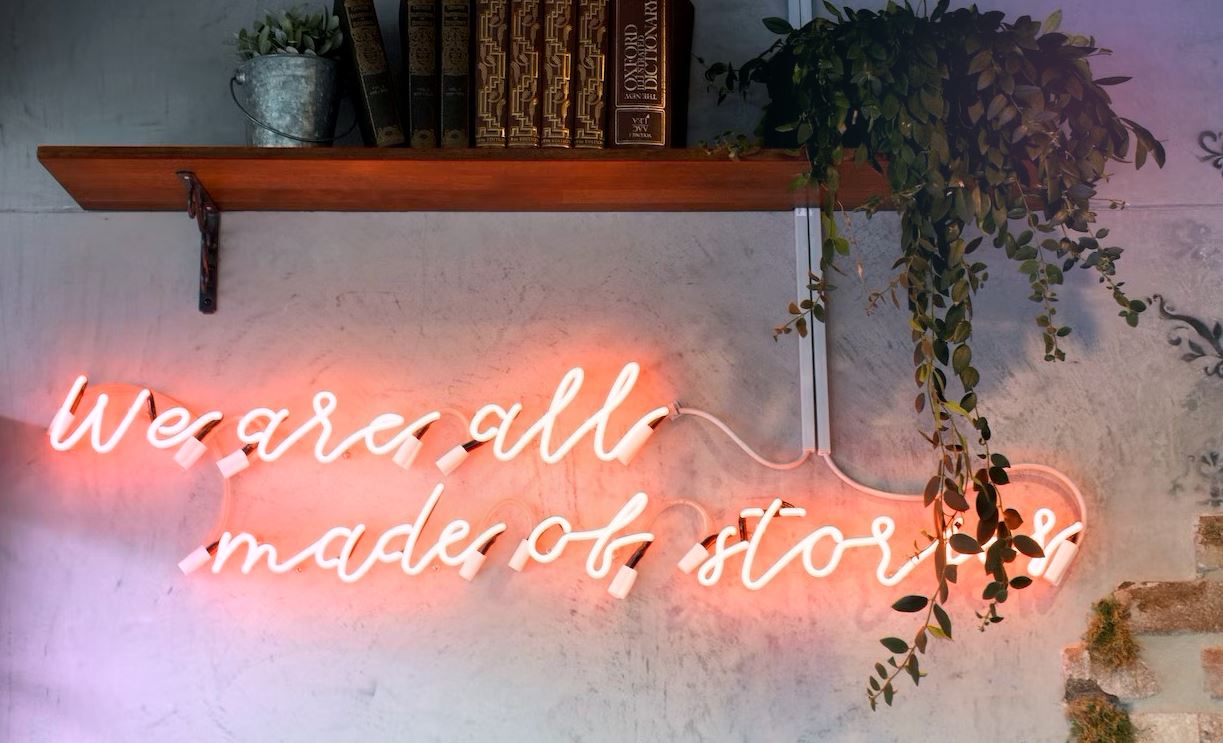 To mark this year's International Women's Day, we asked female Headlanders across the agency who most inspires them and what they can teach us about this year's theme of #EmbraceEquity. The list we've put together goes to show that inspiration can come from anywhere – with role models across sports, music, comedy and our families. Each also demonstrates the importance of recognising individual circumstances and why equity isn't just a nice-to-have, it's a must have.
Carry on reading to find out who inspires us…
Hattie Beaumont, Associate Director, tells us what we can all learn from her role model, Dame Kelly Holmes…
"I have always thought Dame Kelly Holmes is an incredible role model for real resilience. I remember watching her compete as an athlete and come so close on so many occasions in the early 2000s, but often being plagued by injury or underperforming in key races. Lots of people had written her off as past her best by the 2004 Athens Olympics, when she won gold in the 800m and the 1500m and by doing so, completely reinvigorated British athletics. Only more recently has she been open about the mental health struggles she was going through at this time – making her resilience and achievements even more impressive."
"Dame Kelly's route to her gold medals was incredibly tough, and I would recommend anyone listen to her tell her story about her childhood, time in the army, constant fear of her sexuality being exposed and the mental health challenges this brought. Now she feels able to speak about her sexuality, she is using her platform to encourage discussion of mental health and help others cope with situations that they don't feel able to talk about. The Dame Kelly Holmes Trust recognises the importance of equity in allowing everyone to achieve their potential – by pairing professional and former athletes with young people to share their experience and mindset, helping young people build their confidence and resilience. She is a great example of how you can help others by sharing your own experiences."
Ewa Lewszyk, Associate Director on her role model…
"My grandmother is my female role model. Someone who wasn't able to get the education she deserved because of her background and circumstances, she is one of the smartest and most fearless women I know. She has always worked hard not just for herself and her family, but also her community – serving as a councilwoman and even the mayor of her tiny village, organising residents and campaigning for better infrastructure and services. Her courage, resilience and work ethic are something I only hope to emanate!"
Jo White, Partner on her role model and what our industry can learn from them…
"It's a weird one but I'm going to say comedian Daniel Sloss for asking men to play their part in calling out toxic behaviour instead of being complicit through silence."
"The example above is extreme, but we need more male allyship at every level in our industry to deliver equitable outcomes for women – our industry has strong female representation, but there are still plenty of barriers and inequalities to root out and that's not just down to 50% of the population to solve. Every IWD we see brilliant women in our networks sharing stories and inspiration, but too many male colleagues and friends sit in silence. This is a day about women, not exclusively for women, and we need all need to work together to drive change. Equity isn't a zero-sum game."
Maria Baker, Account Director tells us why Taylor Swift inspires her, and what we can learn as an industry…
"Taylor Swift – maybe somewhat predictable but she has, almost without hesitation, put her entire self into the public eye through her most formative years. Be that through her music but also social media and sharing herself with the world. And what she has got in return is criticism and attacks laced in misogyny. The Kanye West incident is just emblematic of this – it would never happen to a male singer in the same way. And yet she continues to get better and better, and it has not stopped her from baring her soul and showing her strength and grit."
"When thinking about being a woman working in the PA industry, what we can learn from embracing equity is how working together and being allies to each other is the best way to tackle inequalities. Having a professional network of women is one way to feel empowered to go and seek changes – whether that's talking about pay, experiences in the workplace, or barriers to entry. Beyond gender though, we need to be conscious of our own privileges and how we are creating barriers ourselves, unconsciously, for others. We cannot do our clients the best service if we are approaching the world with a narrow viewpoint, or the audiences we want to reach."
Jemma Savage, Senior Account Executive tells us about her role model and what they can help us take away this International Women's Day…
"I read the book Educated by Tara Westover a few years ago and her story continues to inspire me on a daily basis. If you haven't heard of her, I'd really recommend reading her memoir or looking into Tara's background, it's an incredible story of resilience, the power of education and why every day is an opportunity to learn something new."
"Tara's experience is unique in many ways but is a really important reminder of why we must show increasing awareness of individual contexts and circumstances. As an industry, we already have a pretty strong female representation, but success won't be achieved by representation alone, true progress will come when we recognize everyone's own circumstances and be able to offer them the right resources and opportunities to pursue their own ambitions."
Thank you to Hattie, Ewa, Jo, Maria and Jemma for sharing their stories and shining a light on the important lessons we can all learn from one another. Happy International Women's Day!