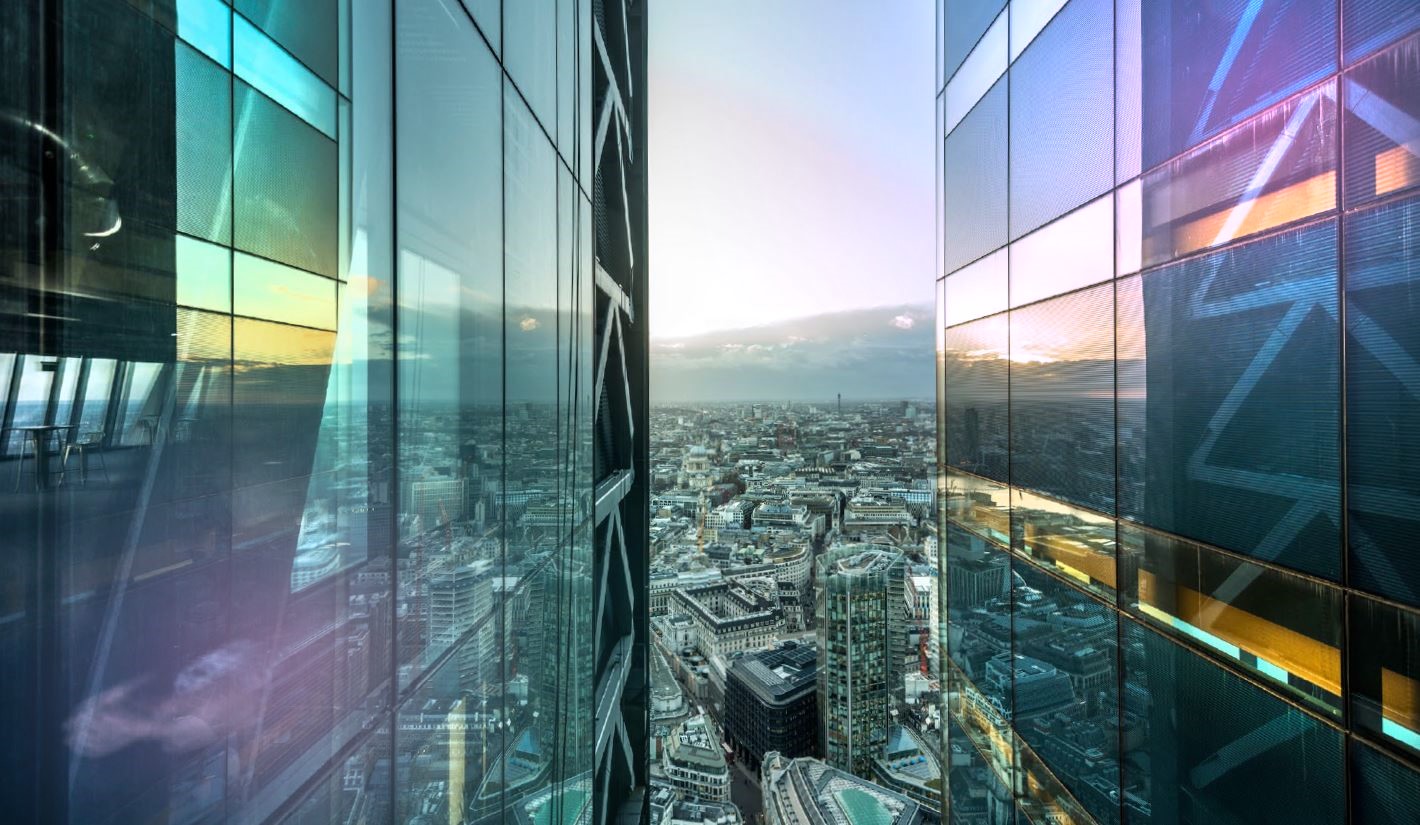 Download the full report here.
You may frown at some of the content posted by people or companies in your network. It can be overly salesy, shared with limited self-awareness or incredibly bland. Yet, when done right, LinkedIn is a very cost-effective and smart way to build a firm's or senior leaders' reputation with LPs, management teams and entrepreneurs, intermediaries, as well as potential talent.
In an age when your first interactions with many of these starts digitally, you need to understand the reputational impact of your presence. If people are researching your firm and they find very little, uninspiring, or worse, negative information, that's not a good start to that relationship.
Private equity is a relationship-based business, and the relationships that really matter are often with a relatively small group of stakeholders. LinkedIn offers the opportunity to reach a carefully curated network of your key audiences with limited budget and time spent relative to other marketing channels.
Most of the large buyout houses understand this and have sophisticated LinkedIn programmes. In the mid-market, however, the picture is mixed. Our report on private equity firms' LinkedIn strategies shows that while some are delivering strong digital communications, for the most part, the mid-market is underutilising the platform. Many have barely got started.
While 73% of mid-market firms have an active corporate presence, only 32% post once per week or more from their corporate page. A minority are providing insights into the business and investment climate (41%) or making use of video content (25%).
Based on our experience of developing LinkedIn strategies for corporates large and small, including private capital firms, below we've outlined the key components of building a successful strategy, namely:
Aligning the LinkedIn programme with business priorities and wider comms activity
Delivering a consistent drumbeat of posts
Deploying high-quality video content
Maintaining a consistent visual identity
Helping the CEO lead the way and humanise the firm
Taking advantage of paid-for campaigns
Some of these things are easier that others. What can often be most challenging is ensuring that marketing, communications, deal teams and business development/ investor relations professionals align on objectives, get the managing partner involved (without taking too much of their time) and collaborate to resurface the best content – all to ensure that what you post is actually what your stakeholders are interested in and want to see. Others are more a matter of time and budget, e.g. utilizing paid-for campaigns, a uniform design, and video.
Our report found that the top-performing mid-market firms are not only posting more regularly, they are also being more creative with the content they produce, and how they distribute it. They collaborate internally to ensure good stories are at the heart of their digital strategy, come up with fresh content formats and highlight stories from across their firm and portfolio to keep their audience engaged. This also includes using video, podcasts and animated graphics, moving away from expert comments with 'men in ties', and large text blocks. This has yielded results – the top 10 performing firms out of the 56 we looked at generate 57% of all content engagement.
LinkedIn's algorithm now gives higher preference to content coming from individuals over brands and mega influencers, so empowering your senior leadership is a key component of success too – a common feature of many of the best performing firms.
At a time when fundraising is becoming harder, deals are increasingly competitive and people proactively use LinkedIn to make decisions about who to partner with, there is more onus than ever before on mid-market firms to demonstrate their point of difference. The opportunity LinkedIn presents is unquestionable – as long as your strategy is well executed, that is.