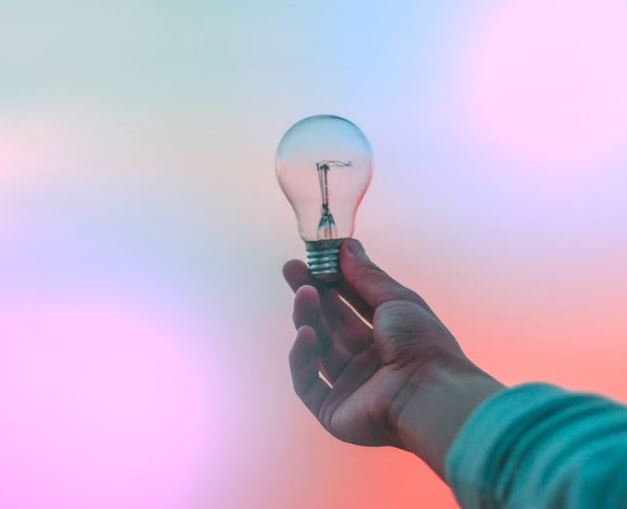 In October 2022, I joined Headland as one of their first three apprentices. As I boarded the train and headed into London, I couldn't wait to start my next chapter. I was met with a warm and friendly welcome and instantly my nerves eased as I met my fellow apprentices, had a tour of the office and logged on to my laptop for the first time. 
Leaving school and beginning an apprenticeship in the city of London at the age of 18 seemed daunting at first, however the skills and opportunities my apprenticeship has already offered me in my first four months have overruled any previous worries I had. 
I have improved my time management skills since starting my apprenticeship, as I must effectively plan when I will complete my day-to-day client work and studying, as well as planning my travel times. Commuting to and from the office five days a week on my own, though recently this has come with the added stress of navigating cancelled trains and strikes, has at the very least helped develop my independence and confidence skills. 
Developing my communication skills has boosted my confidence. In my role I have the privilege of communicating with a range of professionals such as my colleagues, clients and an external apprenticeship mentor. I use a range of communication methods such as virtual Teams calls, emails, switchboard calls, in-person meetings, presentations, and brainstorms.  
As part of my apprenticeship, I am part of the digital team and in December last year I supported the team in delivering a Headspace (our weekly lunch and learn sessions) on our digital predictions for 2023. Presenting in front of the whole office was nerve-wracking (with the added pressure I was presenting to my employees on their lunch break) but it was also exciting.  
In my apprenticeship, I have exposure to Headland's many clients from different sectors. I currently work with one client supporting them with financial PR. I have exposure to the client on a regular basis and in my second month at Headland I even organised an in-person meeting where I met with the client and discussed some of our work!  
It is important to not forget that working in the city, and Headland specifically, comes with great social benefits such as after work gatherings, trips and Christmas parties. Having started my apprenticeship in October 2022, Headland's annual Christmas party was just round the corner and it was even better than I had imagined – choirs, great food, drag queens… 
Christmas was a really fun time to be working in an office environment. We did a book exchange for Secret Santa and even organised a Headland Kids Christmas party! I volunteered to help plan this event and had loads of fun setting up Santa's grotto and testing my never-used-before waitressing skills by serving canapes. 
As I enter my fourth month of my apprenticeship, I am feeling very grateful for the opportunities Headland has given me so far. I look forward to learning more skills, building my confidence, and becoming a successful PR professional.