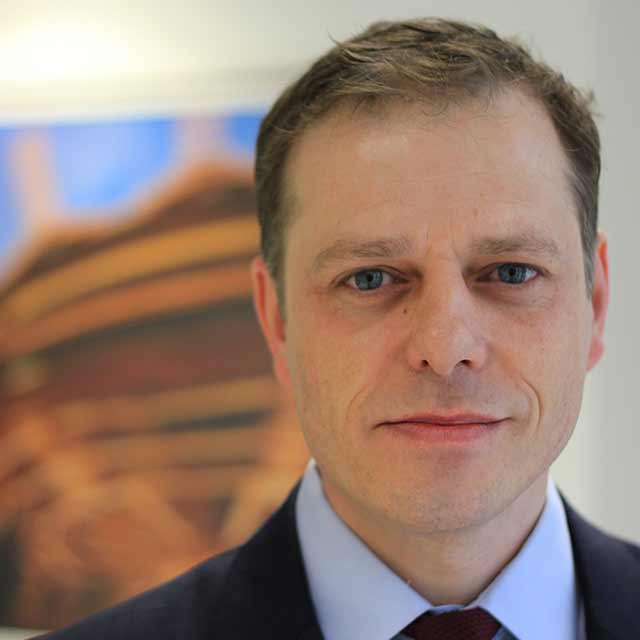 Headland has appointed senior communications practitioner and digital strategist Andy Rivett-Carnac, as a Partner. Andy joins Headland from Brunswick where he was a partner focused on advising telecoms, media, technology and energy companies on a range of financial communications and reputation management issues. He was also Brunswick's senior digital consultant in the UK, leading the London office's digital and social media practice.
Prior to Brunswick, Andy was a founding member of Cantos, the firm's video and digital marketing business. At Cantos, he created rich media content for listed companies, both for senior executives and during critical moments in the investor calendar.
Andy joins Headland's growing team of 50, and his appointment comes off the back of a spate of senior hires and client wins.
Chris Salt, Headland, CEO said: "Andy is a leading practitioner and we feel privileged he's chosen to join us. His combination of experience across financial PR and digital strategy, and his particular knowledge of the technology, media, telecoms and energy sectors has interested us for a long time. He will be an ideal fit as we strengthen these areas of our business and continue to build our rounded offer."
Andy Rivett-Carnac said: "I'm thrilled to be joining Headland. The mindset of integrating corporate and financial communications and embedding a strong digital capability at its heart gels strongly with my own view as to how reputations are now being shaped.
"Headland has a brilliant and growing team who share my sense of curiosity and open-mindedness about how companies need to communicate. With all this in mind, joining was a natural and easy decision for me."