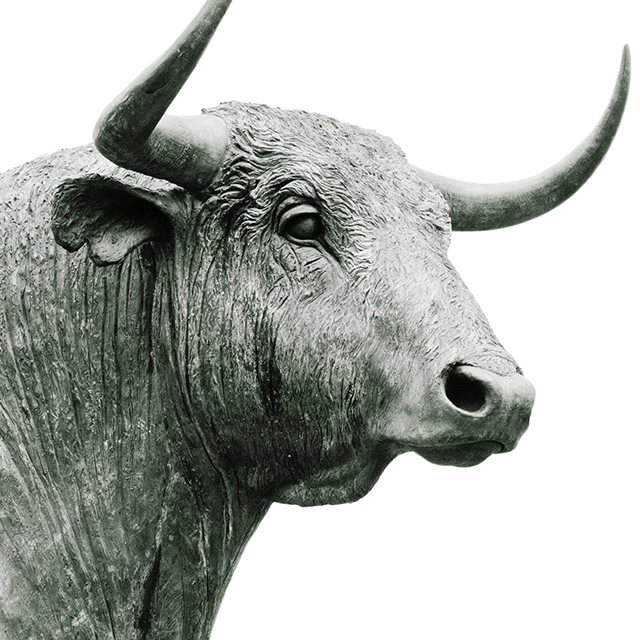 Headland has been hired by eToro, the online trading and investment platform, following a competitive pitch process.
Founded in 2007, eToro is a global fintech leader with 6 million users across 140 countries. The successful, global trading platform is now moving into the investment space with a vision to completely remake the entire investment process.
Headland has been appointed to run eToro's pan-European corporate communications, focusing on driving new customer acquisition. The Headland team will be led by partner, Dan Smith, and fintech specialist Paul Crayston.
Iqbal V. Gandham, Managing Director at eToro, said: "We're an established business that still has lots of growth potential, so it's essential we have a partner that can support us as we develop. Headland will help spur our growth and bring new people to the world of trading and investing."
Paul Crayston, fintech specialist at Headland, said: "The companies that remake financial services over the next decade will be those that use technology to do more than build a better user experience, they will use technology to completely rethink what financial products can be. These are the harder stories to tell, but they are the ones that will make a real difference. eToro embodies this game-changing nature of fintech."
The eToro win follows on from Headland managing the launch of UBS SmartWealth, supporting Cardlytics with new open banking data regulations, and working with financial services and fintech partners from a leading professional services organisation to advise on how they should communicate with clients and prospects around the future of finance.