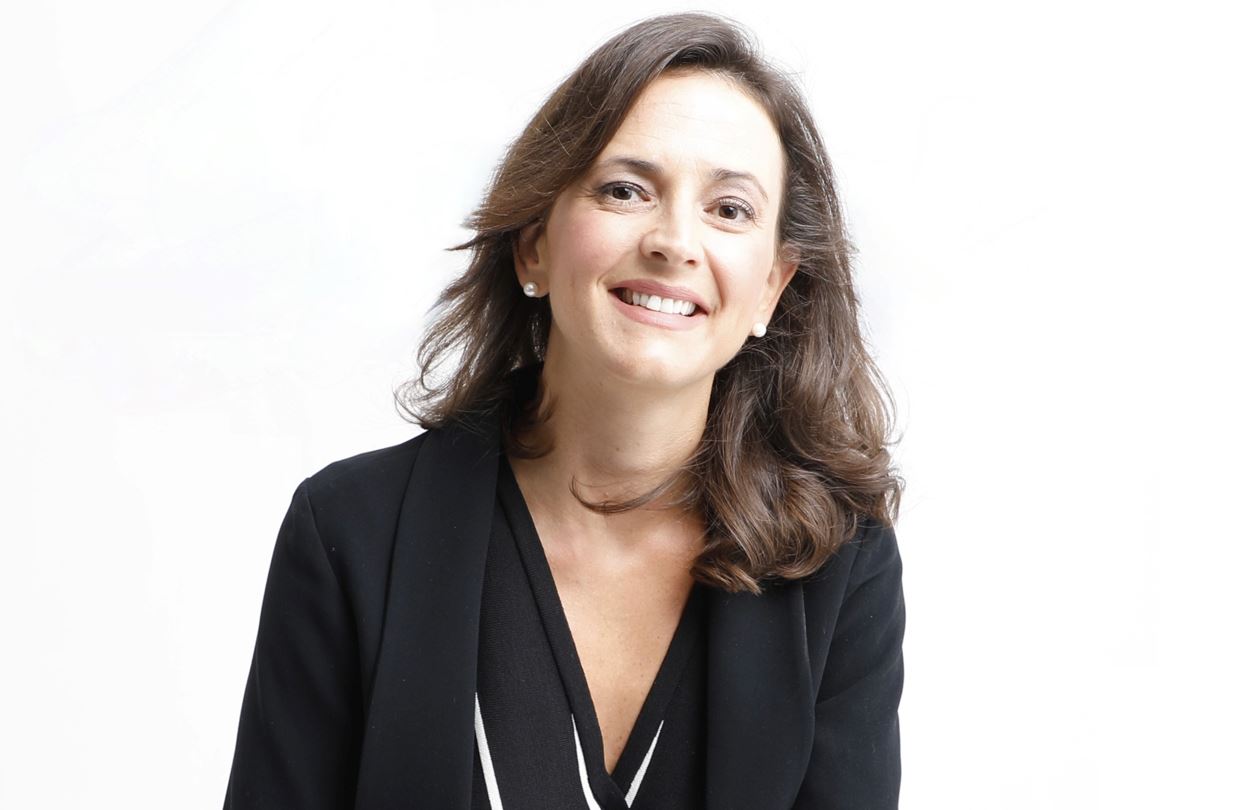 Headland has hired Pilar Teixeira as a Partner to help advise its growing international client base on strategic communications and corporate affairs.
Pilar joins Headland from Brunswick, where she advised Ibex-35 companies on corporate and financial communications, including M&A and crisis, helping to grow the firm's business in Spain. A former producer with CNBC Asia, Pilar also held senior roles at ING Bank in Amsterdam including serving as Global Head of Corporate Communications at ING Direct and Chief of Staff to the bank CEO.
Headland, a corporate and financial communications consultancy established in 2012, is one of the fastest growing reputation advisory firms in the UK. It has built a roster of international, strategic communications mandates for clients covering investor relations, financial communications, corporate communications and brand campaigns. Pilar, who will be based in Spain, will help to accelerate international growth at Headland, with a particular focus on businesses in Spain and the Netherlands.
Dan Mines, CEO of Headland, commented:
"We're seeing an increasing number of businesses outside the UK looking for strategic communications advice to build reputation and support international growth. Pilar brings to Headland a powerful combination of senior corporate affairs and consultancy experience and a significant business network in Spain and the Netherlands which will be invaluable as we grow our international work."
Pilar Teixeira added:
"Beyond Headland's exceptional growth, what strikes me most about the firm is its client-centric approach and track record of quality and delivery. Headland people are client ambassadors. I look forward to becoming a part of the Headland journey and to helping the team continue to grow the firm's international offer."