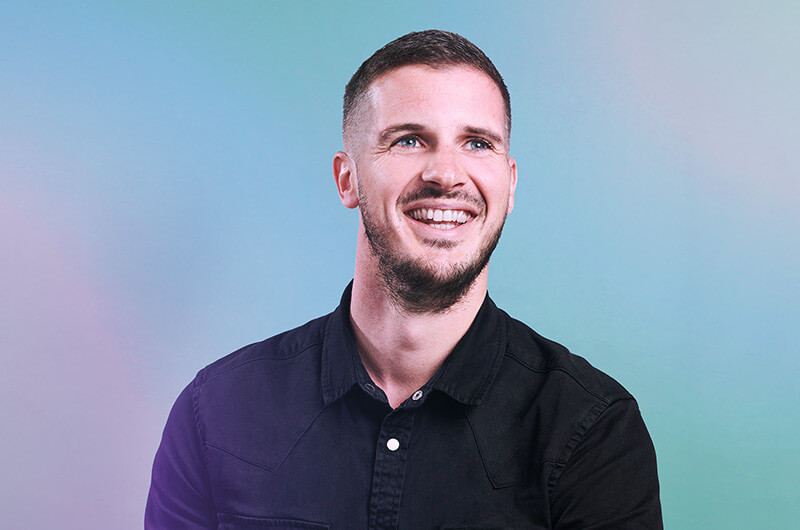 Headland has hired technology specialist, Martin Sparey, to provide additional expertise for its rapidly expanding roster of tech clients.
Martin joins this month after eight years at Hotwire, most recently as Head of the B2B Tech comms practice at the agency. His client experience spans a range of B2B technologies from cloud, analytics and infrastructure to data, connectivity and security, including Citrix, INRIX, Looker (now part of Google Cloud) and Thales e-Security.
Headland is becoming the go-to agency for ambitious tech companies, with recent wins including:
WeTransfer: Provider of creative productivity tools with more than 80 million monthly active users across 190 countries.
Truelayer: Europe's leader in Open Banking payments
DICE: Mobile platform connecting fans to live shows
Clearscore: the UK's leading financial marketplace, founded to help everyone, no matter what their circumstances, achieve greater financial wellbeing
OneFootball: Reaching over 100 million monthly active users worldwide, the most popular football media platform for the new generation of football fanatics
These new mandates add to Headland's 25 existing tech clients which use the firm for advice in financial and capital markets communications, corporate comms, campaigning, policy and public affairs.
Existing tech clients include TikTok, Nutmeg, Funding Circle, eBay, Just Eat, ASOS, JustGiving, Blackbaud, Playtech, IQE, venture capital firm Northzone and many more.
Martin's arrival comes weeks after the appointment of two new partners, Former Downing Street Director of Communications Jack Doyle and Gregor Poynton, who joins from Consulum where he led global digital and creative teams.
Tom Bage, Partner at Headland, said:
"The Headland team is uniquely positioned to support technology companies at every stage of their growth, whether it's starting and scaling up or getting to grips with the rigours of listed life. From fintech to food delivery, we are proud to be the agency for those exciting businesses driving transformational change across our economy and society.
"Martin has real pedigree advising multinational tech firms and will be an outstanding addition to our team as we continue our rapid growth. We can't wait to see the positive impact he will make for our clients."
Martin Sparey added:
"It's a great time to be joining the team at Headland, which continues to go from strength to strength. I look forward to working with some of the world's most ambitious brands, supporting clients with high level strategic counsel and playing a part of this agency's exciting future."
This article first appeared in PRovoke Media: https://www.provokemedia.com/latest/article/headland-appoints-hotwire-s-b2b-tech-lead-after-account-wins