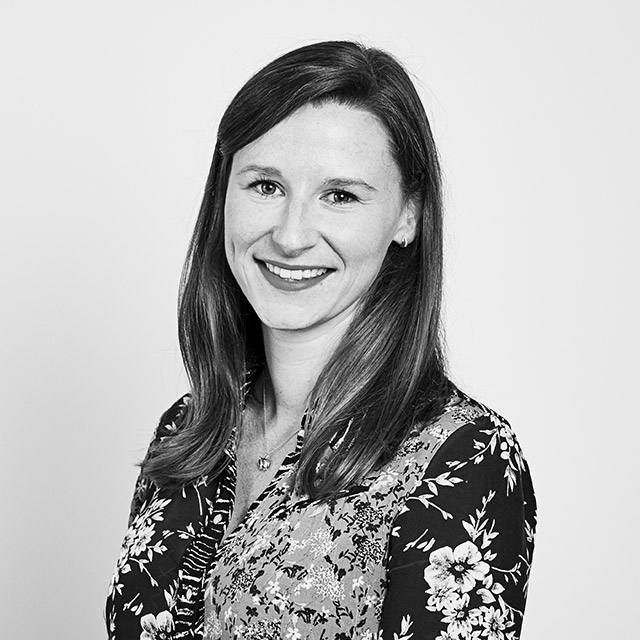 Independent financial and corporate communications consultancy, Headland, has appointed seven new consultants.
The latest new arrivals increase the agency headcount to 55, driven by both significant organic growth and major new client wins. The hires reflect Headland's focus on offering integrated advisory services, encompassing creative brand campaigning, reputation management, public affairs and financial communications:
Carley Sparrow, a corporate reputation and campaigning specialist, joins as an Associate Director from Teneo Blue Rubicon, where she led clients including O2, Mondelez and AstraZeneca. Prior to this, Carley worked in communications roles for Thames Valley police and in local government.
Henry Wallers joins as an Account Director from Finsbury. A financial PR and special situations consultant, Henry has worked on mandates for Walgreens Boots Alliance, Shell's acquisition of BG Group and Volkswagen's emissions crisis.
Orla Swindells joins as an Account Director from tech disruptor Deliveroo where she was Corporate Communications lead for UK and Ireland. Prior to that, she spent five years working in both in-house and agency roles, representing businesses including Telstra, Sainsbury's and Instagram.
Jennifer Powell, former Chief of Staff to Rt Hon Sajid Javid, joins as an Account Manager. Jennifer was also previously Aide to Geoffrey Van Orden MBE MEP, Vice Chairman of the European Conservatives and Reformists Group in the European Parliament and President of the associated think tank, 'New Direction'.
Other hires include Account Manager Ewa Lewszyk, who joins from Sainsbury's, and Account Executives Anne-Charlotte Duhaut and Georgia Reynolds.
Chris Salt, Headland, CEO said: "Headland's point of difference is our ability to offer teams that bring together corporate, financial, campaigning and public affairs expertise to offer properly rounded advice. The new hires epitomise our joined-up approach to communications.
"They join Headland at an exciting time for the firm. We continue to see rapid growth in both clients and staff numbers following a consistently successful run of new business and organic growth."
In 2017 to date Headland has won 10 new clients, including Three Mobile, Cory Riverside Energy and global fintech firm, eToro.