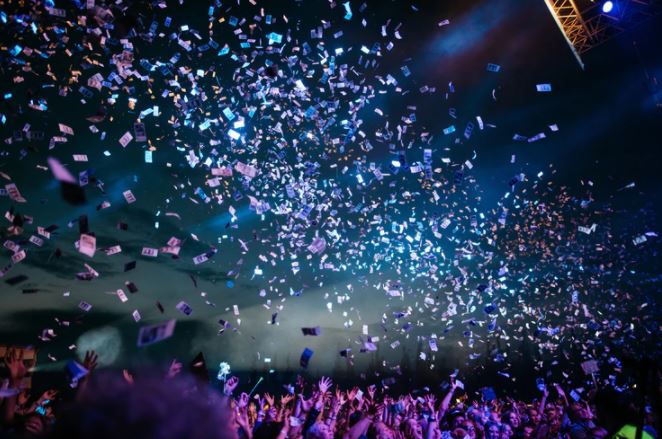 January 2021 is off to a flying start, with an agency award win for the Public Affairs team at Headland. At the inaugural PRWeek UK Corporate, City & Public Affairs Awards last week, they were awarded 'Best Public Affairs Agency'. Beating off competition from Blakeney, Engine MHP, FTI Consulting & Interel Consulting UK, the win was announced in the final category, during an online awards ceremony.
Headland was also shortlisted in the 'Best Corporate and/or Financial agency' category, making it the only agency to be shortlisted for both.
The judges said:
"It has been fascinating to watch Headland grow over the last few years into a real force for good within the industry. They hire smart people and deliver good, effective campaigns that shift the dial. This entry is strong – impressive growth and decent stable profits show this is a well run agency that focuses on the mental wellbeing of its staff as well as performance."
Headland was named best Financial, and also best Corporate agency of the year by CorpComms magazine at its 2019 awards, so this award completes the set, recognising the team's achievements across each of its three core specialisms in the past two years.
https://www.prweek.com/article/1704800/prweek-corporate-city-public-affairs-awards-winners-best-agency-public-affairs