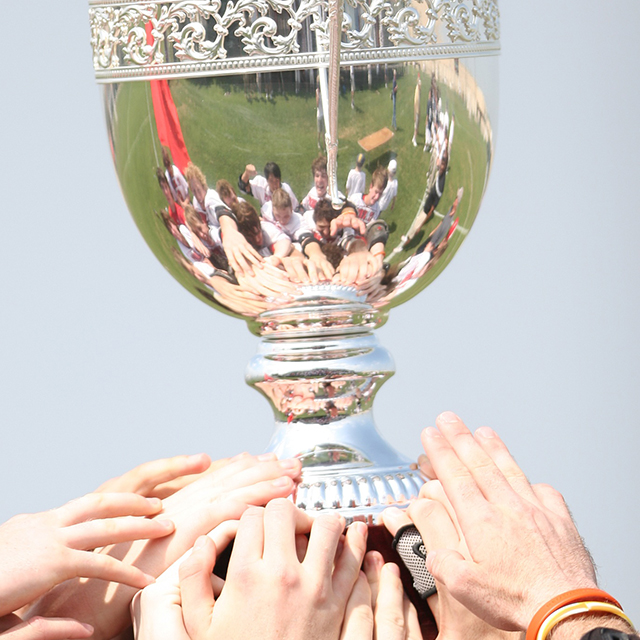 Headland has picked up two further awards for its work with UBS Wealth Management and McColl's.
The recent PRCA City and Financial Awards named Headland's work on UBS's Billionaires report as their Best Corporate Brand campaign. It follows a win in November at the Corp Comms Awards for Best City Communications for McColl's.
Launched in October, the UBS Billionaires report dominated headlines globally, achieving over 1,000 pieces of coverage and engaging UBS's hundreds of thousands of social media followers. The campaign positioned UBS as the leading authority on Ultra High Net Worth individuals, setting the agenda in which the billionaire community is discussed and shifting misconceptions about their role in the world today.
For McColl's, Headland has changed the approach to its financial communications. A greater focus on their convenience retail expertise, increased profile of the management team, and a new strategy for engaging analysts and financial media have had a substantial impact on the company.
Today, McColl's has unanimous 'Buy' recommendations and analyst attendance at its results briefings has increased from an average of 4 to 13. The company's share price has also increased from 180p in January 2017 to 280p at 13th December 2017.