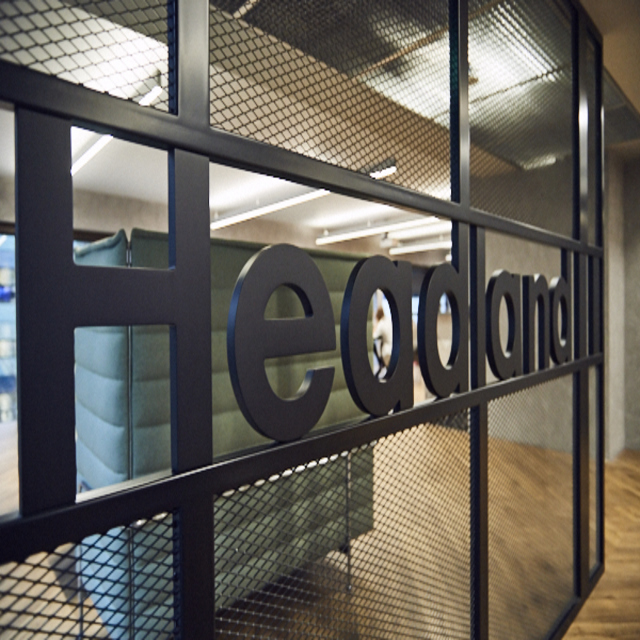 We are delighted to announce we have secured a minority investment from LDC, the private equity arm of Lloyds Banking Group.
As a leading private equity business, known for supporting the growth of mid-market companies, LDC will be a fantastic investment partner. They will enable us to further broaden and deepen our consultancy capabilities, accelerate our growth and fuel expansion plans.
The agency has already grown substantially since 2012, in both income and headcount. Despite all the challenges the pandemic presented, 2020 saw us increase revenues by 20% and win new clients across corporate and financial communications, public affairs and campaigning.
Today, we employ 117 talented people, with this number set to increase through 2021 and beyond. Our consultants' experience spans agencies, journalism, politics, advertising, research, sell-side analyst roles, in-house communications for FTSE 100 businesses and global businesses, and digital campaigning.
Dan Mines, Headland Managing Partner, said: "We are proud of the way in which Headland's unique client service model has made such an impact in recent years. Our sustained performance and growing reputation have enabled us to build a superb platform, which will continue to allow us to deliver great work for clients. With LDC as our investment partner, today marks the start of a new, exciting adventure for our agency."
Chris Salt, Headland CEO, said: "This is a pivotal moment in Headland's development. We have had an incredible nine years, working with fantastic clients and attracting great people to Headland. We now welcome LDC as a partner with the right experience and expertise to support our future development. We see amazing possibilities ahead for our clients and our team. We want to continue to advise on interesting and challenging mandates, continue to hire the best people, continue to grow and continue to love what we do."
David Andrews, Director at LDC, said: "The team at Headland has made a remarkable impact upon the communications market during the last few years. We are backing the management team's vision and are excited at the opportunity to support them on the next stage of their journey."