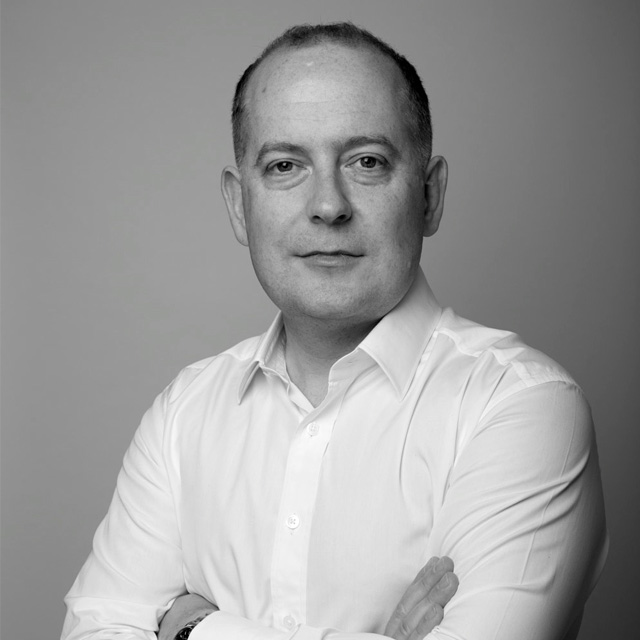 Headland has hired Rob Alexander as a Partner. He will advise a broad range of the agency's clients on strategic planning, campaign development and execution.
Rob has spent the past two years as a Partner at Brunswick, developing campaigns for the likes of Barclays, BHP and BT. Prior to Brunswick, he was Global Planning Director at advertising agency J Walter Thompson, where he led global planning for clients including HSBC, Shell, Vodafone, Nokia, Tata and KPMG.
Before JWT he spent six years at TBWA\London, where he led planning for the Labour Party during its successful 2001 election and Apple's iPod launch in Europe.
His appointment follows the recent hires of former Downing Street head of strategic communications, Ben Mascall, and head of communications for the University Alliance and ex-policy adviser to Chuka Umunna, Gabriel Huntley.
Chris Salt, CEO of Headland, said: "We're really excited to have Rob join the team. He brings a different perspective and a wealth of planning experience which will add greatly to our campaigning offer as well as across the agency more widely. He has worked for some of the world's most iconic brands, creating and leading award-winning work. It's a great pleasure to welcome him to Headland."
Rob Alexander commented: "Headland are a great, tight team that really understand and deliver the integrated corporate and financial communications and public affairs that businesses need. I'm really looking forward to becoming part of the team and doing world-class work that creates value for our clients."