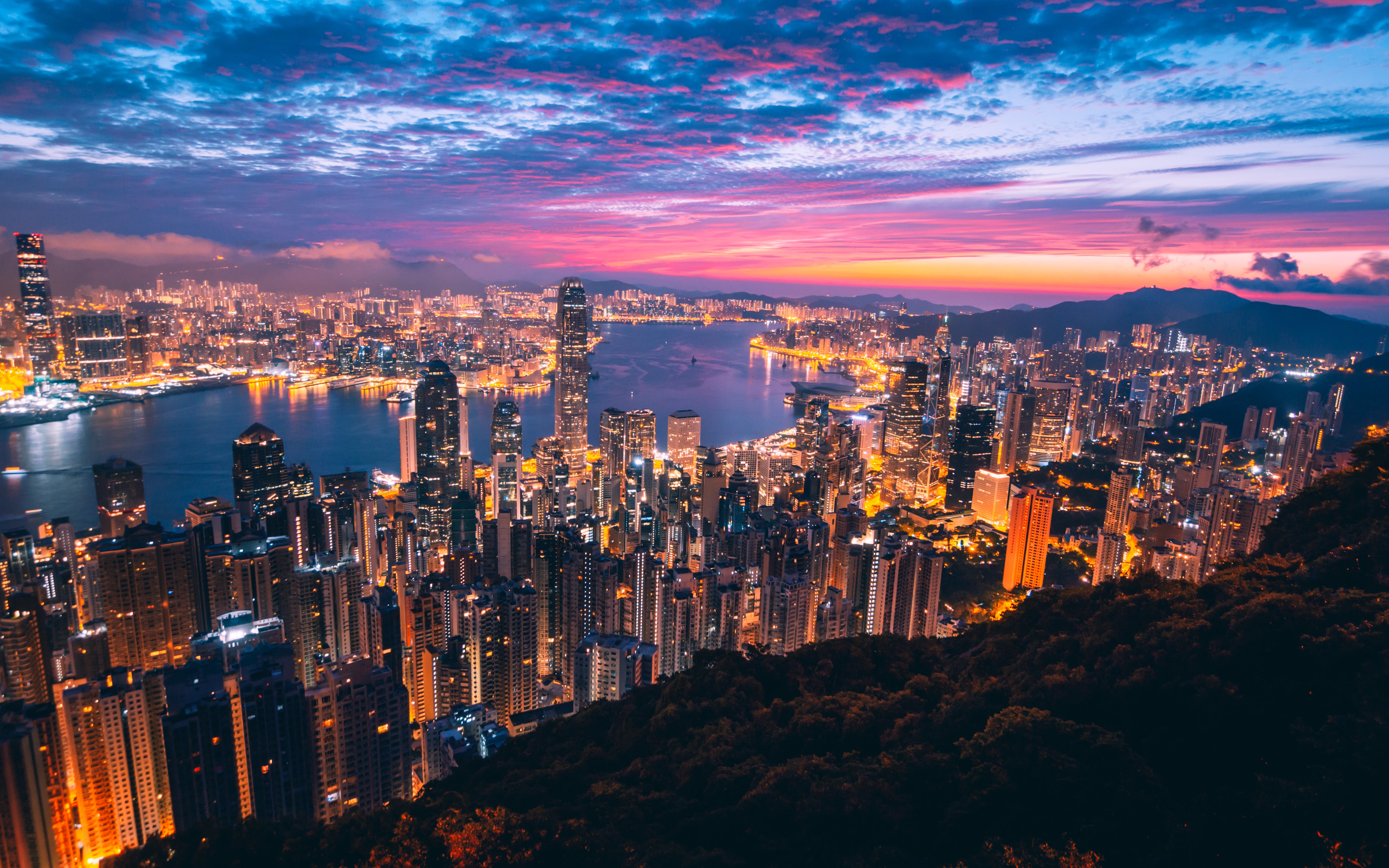 Headland has been appointed to support Hong Kong Exchanges and Clearing (HKEX), in relation to their proposed acquisition of London Stock Exchange Group.
The Headland team, which has been advising HKEX for several weeks, is led by Partners Susanna Voyle, Stephen Malthouse, Ed Young and Mike Smith. The brief covers strategic communications advice and support, including public affairs.
HKEX is one of the world's leading market infrastructure groups and operates a range of equity, commodity, fixed income and currency markets. HKEX is also one of the world's leading IPO markets and is uniquely placed to offer regional and international investors access to Asia's most vibrant markets. In the UK, the London Metal Exchange operates as a wholly owned subsidiary of HKEX.