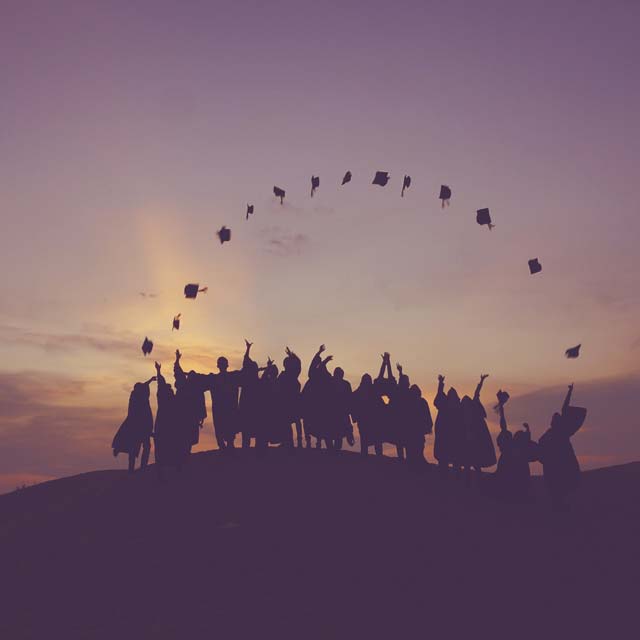 Headland is the UK's fastest-growing communications agency and was recently crowned Corporate Communication's Corporate Agency of the Year as voted for by clients. We work with some of the world's largest companies across most sectors and, as we continue to grow, we are looking for more talented, ambitious graduates to join us.
We want people with a genuine interest in business, current affairs and media; an enquiring mind and thirst for continuous learning; confidence and the ability to take the initiative; and the ambition to be an impressive communications professional
On our graduate programme, you will be tested from day one. You will learn, through doing, to become consultants ready to advise, support and challenge clients. This is supported by an in-depth training programme which covers everything from digital media, financial markets and public affairs.
Headland offers a competitive starting salary and benefits, including a generous pension contribution, health insurance, annual season ticket loan and an allowance to cover your travel to work during your first month's employment.
How it works
By 8thFebruary: in 400 words, tell us what you could offer Headland and our clients and send it with your CV to graduates@headlandconsultancy.com. Please include 'Headland Grad Programme' in the subject box.
Late January/Early February: eligible candidates will be contacted to arrange a short discussion via telephone regarding their capabilities and understanding of communications.
w/c 11th and 18th February: candidates invited for a short face-to-face interview.
Wednesday 13th March: a final group of candidates will attend an assessment day at Headland's London office, during which time you will participate in an interview, a roundtable discussion, complete a short writing exercise and give a presentation on a topic which we will provide to you a week in advance. Final round candidates will be notified by 14 March if they have been successful.
September: successful candidates will start their career at Headland.
Good luck.