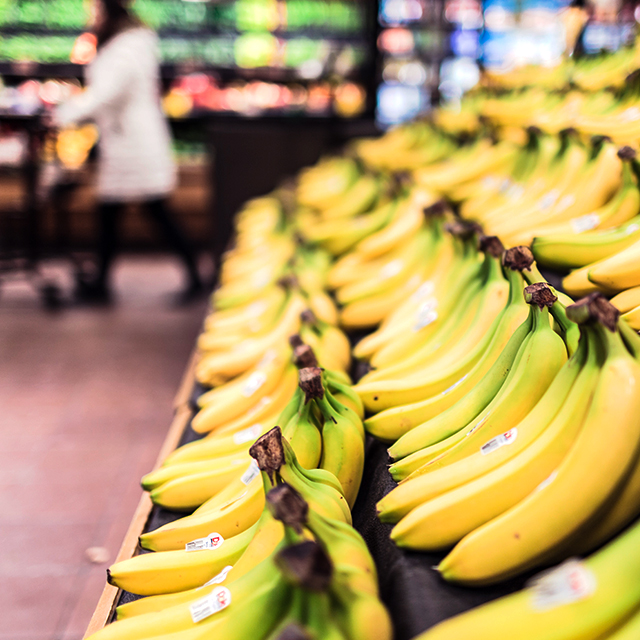 Headland has been appointed by Lidl UK, the rapidly growing supermarket chain, to advise the business on a wide-ranging brief that will span corporate and financial PR, public affairs, senior communications advice and press office support.
Lidl UK overtook Waitrose to become the UK's seventh largest grocer in August this year and is Britain's fastest-growing supermarket.
Headland was appointed in July following a competitive pitch against several corporate and financial agencies. The agency's work will focus on advising Lidl UK on a corporate communications strategy for 2018 and beyond, working directly with the communications team.
The Headland team will be led by Simon Burton and Lucy Legh, both partners in the firm. Simon has more than twenty years' experience in reputation management and corporate affairs and previously held a number of senior communication roles at Tesco. Lucy, who leads Headland's financial PR offer joined Headland in 2016 from Tulchan, where she specialised in retail and consumer facing brands.
Simon Burton, Partner at Headland, said: "We're delighted that Lidl have chosen to appoint Headland. Lidl has taken the UK grocery market by storm and, as the brand moves to become a major player, we're excited to be part of that journey."
The announcement follows other notable recent wins for Headland including Three, the mobile network most recommended by UK consumers, and Arthritis Research UK.