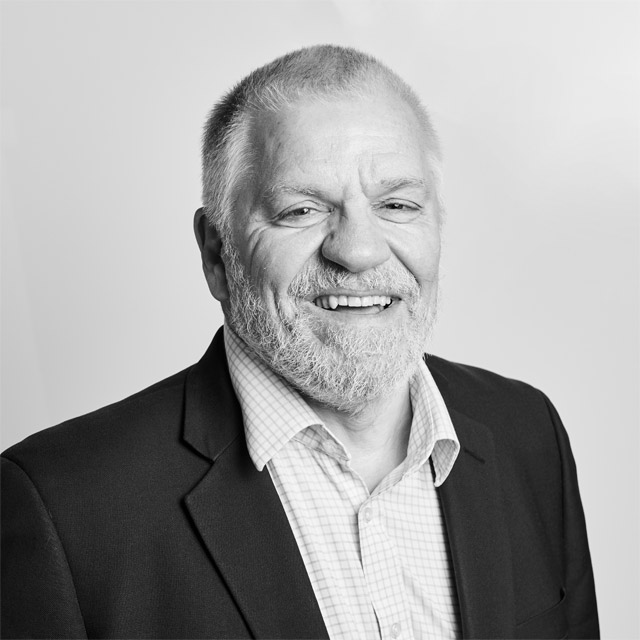 Headland has appointed two senior consultants with distinguished careers in the agency's heartland of financial, corporate and political communications. Mike Smith joins as Partner and Ed Young as Director.
Most recently a senior partner at Brunswick, Mike's career spans nearly 40 years in communications consultancy and journalism. His two stints at Brunswick, the second of which began in 2010, fell either side of four years at Finsbury, where he was UK CEO. His experience includes advising National Grid, Sainsbury's, Dairy Crest, Prudential, Eurostar and Trinity Mirror.
Mike also brings an enviable track record in M&A communications, including advising Akzo Nobel in its rebuff last year of PPG, Sainsbury's on its acquisition of Argos, and Old Mutual on its break up into four separate companies. He has advised companies including Polypipe, Sophos and Britvic in executing highly successful IPOs. He began his career as a journalist and spent 20 years at the Financial Times in roles including Brussels correspondent, financial news editor and energy correspondent.
Ed joins from Tesco, where he was Corporate Communications Director and Content & Channels Director during four of the most challenging years in the retailer's history. During his time there, Ed played a key role in rebuilding trust in the business, working closely with the Executive team through its turnaround. He has led crisis communications, media engagement, and a range of high impact campaigns for the business. Most recently, Ed advised on Tesco's merger with Booker Group.
Ed joined Tesco from Brunswick, where his clients included Tesco, Kingfisher, and HSBC. He began his career with five years at Conservative Campaign Headquarters, where he worked as a Speechwriter to David Cameron and Chief of Staff to the Party Chairman. In the 2017 General Election, Ed stood as the Conservative Candidate in his home town of York (Central).
Chris Salt, CEO of Headland, said: "Mike and Ed represent another big step forward for Headland. They bring really significant experience at the very top of the business and political worlds and between them have advised on some of the biggest corporate moments of the past decade. Their experience is perfect for Headland's integrated offer and it's a great pleasure to welcome them."
Mike Smith commented: "Headland is thriving because it has first class communication specialists who work together seamlessly and are collectively equipped to tackle any communication challenge. I am delighted to be joining a company with so much momentum."
Ed Young added: "Headland is perfectly placed to help businesses take a sharper, simpler, more effective approach to corporate communications. This is a fantastic team of people, with a growing list of great clients. I'm thrilled to be joining and can't wait to start."