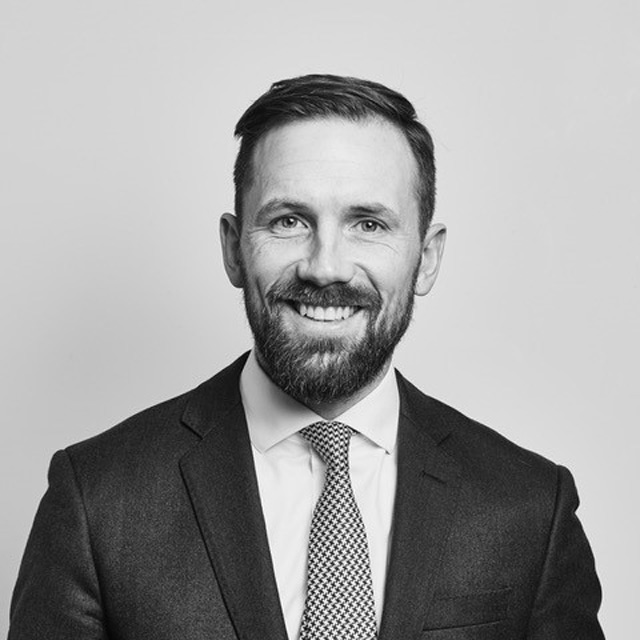 Headland has appointed senior financial communications practitioner Stephen Malthouse as a Partner.
He joins from Tulchan, where he was a partner and advised FTSE100 and FTSE250 clients from a range of sectors on financial communications and crisis management. He spent the past 14 years at the firm, joining after a brief period in investment banking.
Stephen's previous work includes advising Merlin Entertainment, the owner of Alton Towers, following its major roller-coaster incident and TalkTalk during the high profile cyber-attack on the company's systems.  His other clients have included 3i Infrastructure, Alliance Trust and Bunzl.
Headland has also hired senior capital markets consultant Ian Shackleton, who brings nearly 30 years' experience as a sell-side analyst. He led Nomura's coverage of the global beverage industry for over a decade until 2016, following which he spent a year at Bell Pottinger as a consultant. Ian will advise Headland's clients on capital markets strategy, transaction work, and the implications of MiFID II.
Together, they join Headland's fast-growing team which now numbers 65. Their appointments follow significant recent client wins for the business. These include Mulberry, who Headland are advising on financial PR and corporate communications, Lidl and Three UK.
Chris Salt, CEO of Headland, said: "Stephen is a consultant of the highest calibre with an outstanding track record advising clients on the most sensitive, challenging and complex issues. He adds greatly to our existing strength in capital markets, financial PR, transaction support, and crisis management.
"Stephen's depth of experience, his knowledge of his chosen fields, and the range of situations he has advised on make him the perfect partner to add to our group."
"It's a pleasure to welcome him, and likewise Ian, whose 30 years of experience on the sell-side will provide a valuable and different perspective for our clients."
Stephen Malthouse added: "I am delighted to have joined Headland. With one of the best teams in the industry and a fully rounded offer, there is a clear and significant opportunity to build on the success the agency has achieved to date.  I look forward to working with my new colleagues and adding to my experience across capital markets communications, reputation management and strategic communications issues."