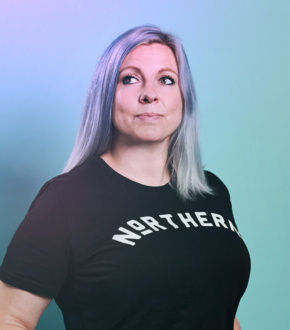 Partner
Jo White
Jo heads up our Citizen & Community offer: helping brands to forge more meaningful and empathetic connections.
Over twenty years Jo has worked with start-ups, scale-ups, charities, NGOs, multi-nationals and megabrands across sectors to tell stories, spark conversations and drive change. Notable recent projects include helping The Body Shop reclaim its brand activism roots by pushing for the better youth representation in politics; changing the conversation about age representation for Saga and boosting community engagement for KFC.
Outside of Headland Jo campaigns on pro social causes including conservation, social justice and biodiversity and is a member of Creatives for Climate and several environmental activism groups.