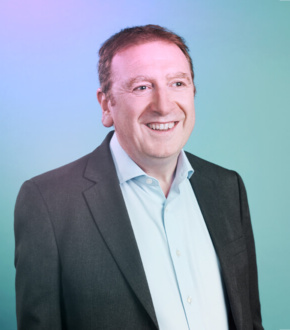 Partner
Simon Burton
Simon has more than thirty years' experience in corporate reputation management and public affairs where his work has consistently helped consumer-facing businesses to create and protect value. During his career he has helped corporates and brands in their decision-making so that they use external affairs to secure competitive advantage. Simon is also expert in reputation risk management, helping companies successfully protect their commercial decisions.
He joined Headland from Tesco, where he headed up government relations globally and spearheaded its CSR campaigns. Before this, he was Head of Corporate Affairs for UK lottery operator Camelot.
His expertise in helping clients to build capacity and capability of corporate affairs functions and its practitioners led to Simon becoming a visiting lecturer in reputation management at Cass and Manchester Business Schools.
Simon's Insights And News