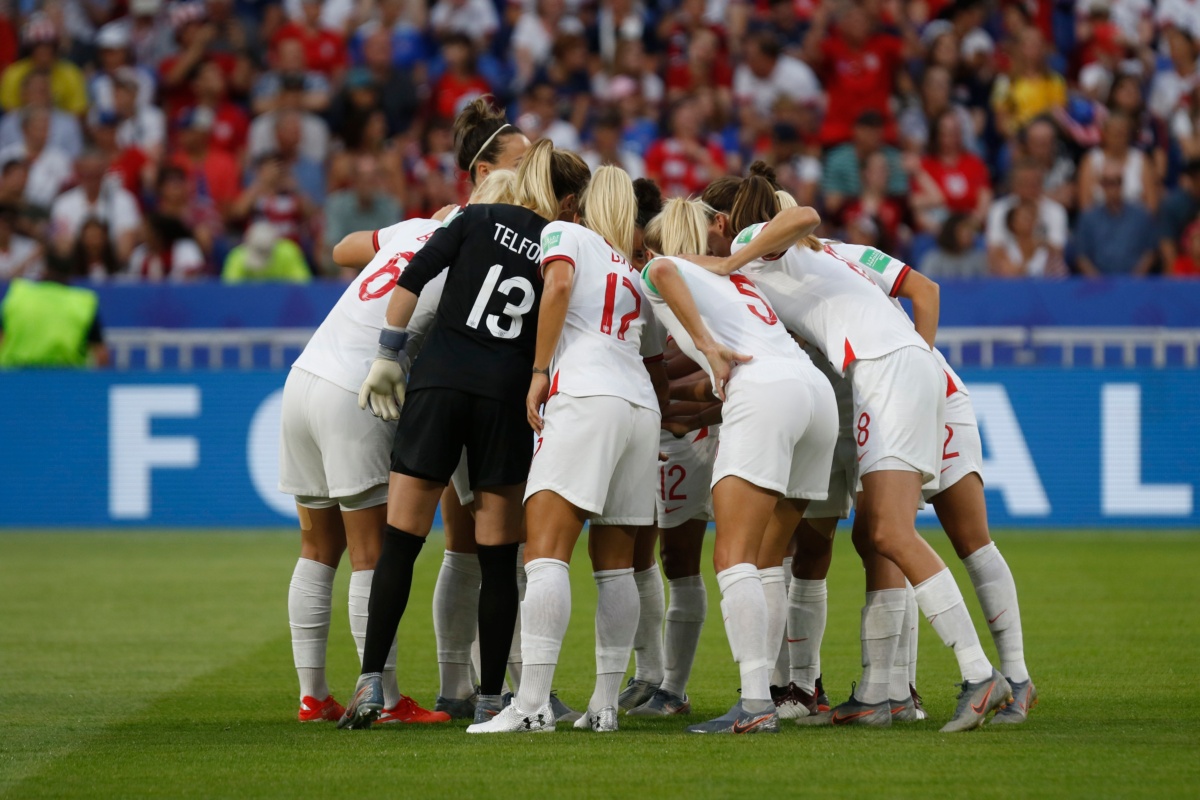 Two months have passed since the 2023 FIFA Women's World Cup, the most successful ever, and its legacy was one of the key themes at the latest Leaders in Sport conference, the annual event which brings together the great and the good from the sports industry.
Representatives from clubs, governing bodies, investors, tech providers and media gathered at Twickenham Stadium to hear about the latest innovations and trends in the sector. Busier than ever, and with global sponsors throwing their weight around, there was a real sense of excitement about the future of bringing sport to more people on a global basis, in a more inclusive, sustainable and customisable way.
Here are our reflections having been pitch-side for this year's two-day event.
Middle East and private equity investors are primed for further spending
Leaders in Sport is always an opportunity to see where commercial revenues are flowing – or, sometimes, where they are flowing from. If past events had been defined by new technological innovations, this year the spectre of further investment from the Middle East and private equity into sports loomed large.
Substantial further investment is likely on the way. While a Qatari-led takeover of Manchester United may now be in doubt, many expect Sheikh Jassim bin Hamad al-Thani to turn his attentions to another club. Rumours abound regarding interest from the Middle East in rugby union in both Australia and South Africa. Meanwhile private equity investors have long held an interest in sporting assets, and the likes of CVC and Silver Lake continue to build their sporting interests.
Investing in popular sport brings great risk for dealmakers. A reputational maze that varies for each sport means communication is crucial. Leaders shone a light on the importance investors currently place in painting a picture of their vision and ambition. With the media attention that will follow them, the event was likely seen as an ideal place to rehearse.
The tipping point for women's sport
Viewer numbers are up globally, the quality debate has thankfully at last ended (Orange Women's World Cup brilliant ad perhaps the final nail in that coffin) and investment is starting to arrive across all sports. While there are hurdles to overcome, with the news of Worcester Warriors Women having to withdraw from this year's Premiership Women's Rugby a recent example, at a macro level, the picture is unrecognisable to pre-pandemic times.
Women's sport also has a trump card to play. It can learn from all the mistakes men's sport has made and benefit from second mover advantage. From ticketing, governance and in-stadia fan experience to building a customised, digital-first offering that speaks to its target audiences in a way men's sport never could, there is the chance to customise, innovate and improve. There will be a strong desire from brands to seek to tap into the success of women's sport. The most important thing for these organisations will be in making sure they show up meaningfully. Last year, our client TikTok became the first ever title partner of the Women's Six Nations. Its #SixNationsRugby Search Hub housed a wealth of rugby content, and it partnered with influencers who brought the tournament to life in different ways. TikTok also recognised that while it was becoming part of a growing sport, it wasn't a new one. Understanding women's rugby's existing community was key before starting to look at reaching new ones. The opportunities that women's sport brings for athletes, fans and all involved are frankly, huge. We're at the start of the growth curve and it looks pretty steep.
Content creation for a new generation
Televised sport has always been touted as the ultimate appointment-to-view scheduling. After all, it's only live once. In a world of short form video, however, where competing demands for eyeballs has never been so high, sport has to adapt. Of course, watching a game live either in-person or digitally will always have a place but it's the content around the live broadcast that is undergoing a seismic change.
Gen Z (and Alpha) may not wish to watch four quarters of an NFL game; a well edited highlights package that lives on social platforms (with the user never actually making it to the broadcaster's website) might be the perfect answer. Similarly, 9:16 ratio cameras are being tested to create that high quality video feed so it can compete with the traditional broadcast feed. Brands and platforms who want to tap into these changing consumption habits will be fighting a highly competitive battle. Users will vote with their thumbs, driving innovation and excitement across the board. Hopefully, sport will be the winner.
Read more Insights & News