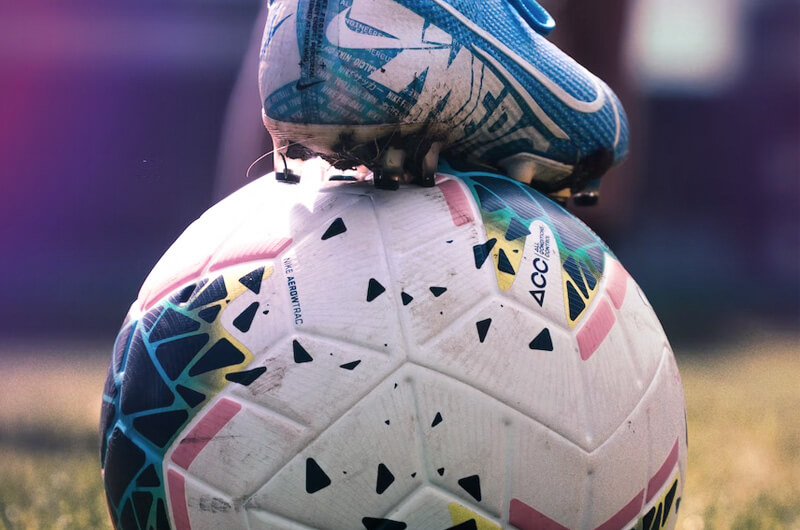 Another week, another clear sign of investors' growing appetite for the sports industry.
This week, the Financial Times reported that Saudi Arabia's Public Investment Fund had now invested more than $2bn in football sponsorship deals. Shortly after, new research published showed the value of sports M&A had risen from £1.8bn last year to nearly £10bn this year.
That level of growth is remarkable. With such a sizeable outlay, a spotlight has to fall on the role that communications and stakeholder engagement plays in helping to deliver a return on this.
Investors have long held a strong interest in sports and other associated fields. But it's clear we're moving into new territory when it comes to sports commercialisation and ownership. While like many other industries, sports have been heavily impacted by myriad macroeconomic shocks over the past few years, they have uniquely retained their attractiveness to investors.
Of course, the outlook across different sports varies significantly.
European football clubs have become a major target for foreign investment amid a boom in sports media rights. Formula One – boosted by the success of Netflix's Drive to Survive series – recently agreed a major long-term deal with broadcaster Sky off the back of some hugely impressive viewer growth. On the other hand, while CVC's expanding presence in world rugby has brought optimism, the recent challenges faced by clubs like Worcester Warriors and Wasps have highlighted the difficulties facing the sport.
For dealmakers, investing in sport remains fraught with risk. Putting aside the European Super League – which has been analysed from a communications perspective ad nauseam – the idiosyncrasies of individual sports present a reputational maze which, depending on how it's navigated, can either unlock significant value or thwart any seemingly well-planned investment strategy.
Sports fosters a kind of loyalty that few other markets can match. The result is that any deviation from an established way of doing things – as happens with new investment – needs to be managed carefully. This rings true whether the shift is large or small. The move of certain sports to paid-for TV channels can be just as unpopular as the increase in the price of a drink inside a stadium.
Soccer is a global sport, but the importance of local fans can't be overstated. Rugby's collective spirit is largely without parallel in sport. Formula One has an embedded exceptionally high level of tolerance for commercialisation. In the NFL, the widespread acceptance of the franchise model and all that comes with it – stadium moves and all – would make other sports fans' jaws drop.
Knowledge of these intricacies is vital for any actor in the sports industry, whether you're a new entrant seeking some level of ownership or an incumbent either seeking to expand your presence or move into new territory.
Investors in sports are generally sophisticated. Stakeholder engagement plans both pre- and post-investment as part of a long-term reputational strategy are pre-requisites before investing in any sector, let alone within sport. But this level of detail and planning is the minimum required, and ultimately sporting investments are often a different animal altogether compared with other sectors.
Long-term investment strategies must be focused on the desired end outputs, which then serve as the foundation of a multi-year campaign which ladders up towards it. This can require everything from political savvy through to an eye for fan-focused campaigns. Losing any kind of critical stakeholder or audience along the way can be fatal in achieving the right outcome. Sizeable investments require returns, be they financial or more centred around prestige. Using communications as an enabler and driver of value is crucial.
The prize of investing successfully in sports is significant. While the outlook for the global economy remains bleak – bringing with it a huge strain on personal finances across the world – one of the few guarantees is that interest in the sporting calendar will remain high. And there remains huge scope for further globalisation of sports across the board.
Your communications strategy could either be a significant driver of growth or lead to a severe reputational headache. With so much money on the line, it's crucial to get it right.