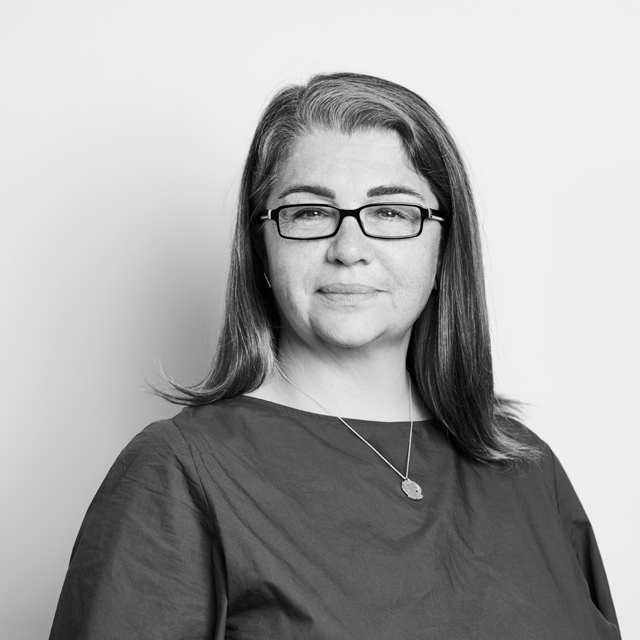 Headland has appointed two new partners to the firm as it continues its rapid growth.
Susanna Voyle joins Headland with more than 25 years of experience across capital markets, corporate advisory, reputation management, crisis and issues management and journalism. Most recently, she was a Partner at Tulchan for 15 years, advising a wide range of FTSE100, FTSE250 and private companies across all sectors, with a particular focus on Consumer industries.
Susanna has advised on some of Britain's most significant corporate moments in recent years. These include counselling Booker on its merger with Tesco and Standard Life on the disposal of its Canadian business. She advised Merlin Entertainments, Royal Mail, B&M Retail and Bakkavor through their initial public offerings, and counselled the Co-op through the 18-month process of recapitalising the Co-op Bank and reforming the group governance structure.
Prior to consultancy, Susanna was a journalist at the Financial Times for well over a decade. Her last five years at the paper were spent as Retail Correspondent, reporting on the rapidly evolving sector. She joins Headland with immediate effect.
Chris Salt, CEO of Headland, said: "It's a pleasure to welcome Susanna, who is one of the most experienced advisors in London. She's been right at the sharp end of corporate and financial communications for many years. Her track record, along with the quality of her advice in the boardroom, adds a great deal to our rounded offer."
Susanna Voyle added: "Managing corporate reputation has become so complex and I believe Headland is the agency best equipped to help businesses with the challenges they face today. I'm joining a first-class team from diverse backgrounds, all focused on delivering a rounded offer to a rapidly growing client base. There's a real sense of purpose and momentum here and I look forward to playing my part in driving this business forward."
Alongside Susanna, Toby Pellew, who joined Headland in 2014, has been promoted with immediate effect to become Partner. He has more than 12 years of public affairs and crisis management consultancy experience and has overseen the rapid growth of Headland's public affairs offer. He began his career working for the Conservative Party in Westminster.
Today, he leads many of the firm's highest profile public affairs and stakeholder mandates. These include Headland's public affairs work for Pepsico and TSB, as well as Greene King, Cory Riverside Energy, and CryptoUK.
Chris Salt continued: "We're also delighted to promote Toby to the Partnership. Clients place a high value on his counsel and he has been integral to the success of Headland so far. He deserves a significant share of the credit for the strength of our public affairs offer as it stands today."