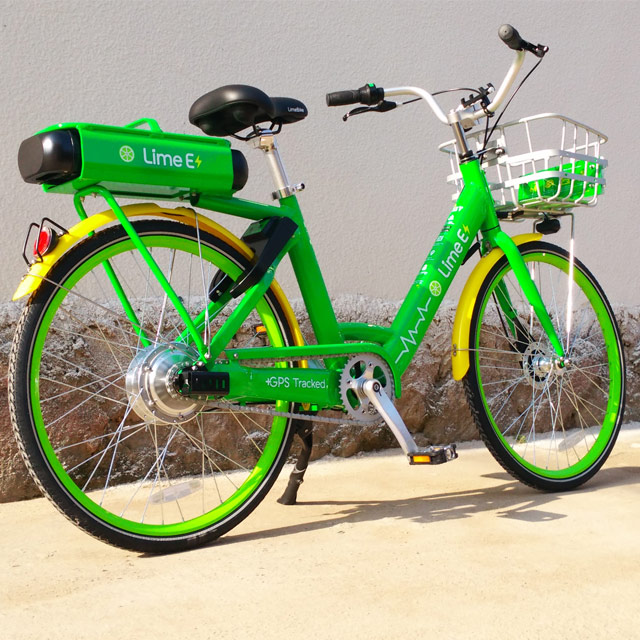 Lime, the micro-mobility company most famous for dockless e-bikes and e-scooters, has appointed Headland to a brief covering political engagement, public affairs and campaigns, following a competitive pitch process.
Founded in January 2017 and headquartered in San Francisco, Lime offers a range of zero-emission options in more than 100 locations worldwide. Having launched in the UK in late 2018, it currently operates a dockless e-bike service in Milton Keynes and across a number of boroughs in London. In future, cities and towns in Britain could also benefit from its dockless e-scooters, which have already been launched in European cities including Paris.
E-scooters are currently illegal in the UK, however, the government recently announced a regulatory review which could pave the way for wider adoption. Headland's brief is to advise and assist Lime on the rollout of its e-bikes in the UK and support its work advocating for consideration of legislative reform on dockless e-scooters.
Gabriel Huntley, Associate Director at Headland said: "We're really excited to be supporting Lime at an important moment for their business and the future of mobility in the UK. The benefits of e-scooters and e-bikes are clear. They have the potential to transform the way we get around, reducing congestion, cutting emissions and making active travel more accessible. These issues are rising to the top of the policy agenda and Lime can play a leading role in these debates, reflecting their philosophy of working collaboratively and in partnership with policymakers."
Alan Clarke, Director UK Policy and Government Affairs at Lime said: "Lime is passionate about providing communities with smart, sustainable, and affordable mobility. We believe that zero-emission micro mobility solutions like e-bikes and e-scooters can help to reduce dependence on personal vehicles and leave future generations with a cleaner, healthier planet. We're delighted to be working with Headland and value the innovative approach they will bring to helping to deliver this."