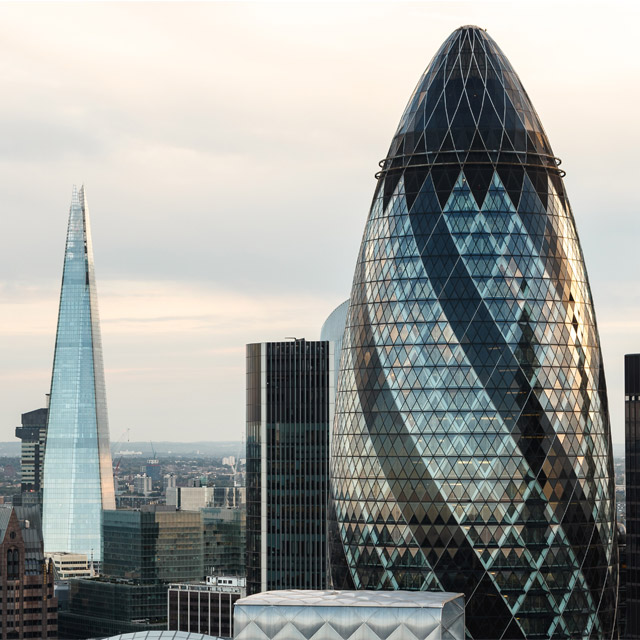 TheCityUK has appointed Headland to advise on public affairs following a competitive pitch process. Established in 2010, TheCityUK is the leading industry-led body representing the UK-based financial and related professional services industry.
Beginning in December, Headland's brief is to advise and assist TheCityUK as it promotes policies that drive competitiveness, support job creation and ensure long-term economic growth. The agency will report into TheCityUK's Head of Public Affairs, Jonathan Hale.
Toby Pellew, Director at Headland said: "TheCityUK has been a great success story, growing to become one of the UK's most influential industry groups in only a few years. We're excited to be advising them at what is a crucial moment for the financial and related professional services industry, as it looks to navigate the complexities of Brexit and continues to showcase its enormous value and contribution to the UK."
Jonathan Hale, Head of Public Affairs for TheCityUK said: "The UK is – and will remain – a world-leading international financial centre whatever the final outcome of Brexit. But there will be inevitable changes to our relationship with the EU, including in how the industry is regulated. There will also be a renewed focus on Westminster and the UK-wide political agenda. We are very pleased to have Headland's advice to help navigate this path, helping us to ensure our members have the insight and influence they need to best serve their customers and clients."
Other recent public affairs wins for Headland include Airbnb and Greene King.