Crisis & Litigation
Crises cannot be managed, but businesses can show leadership through a crisis and emerge stronger as a result. We have supported clients through a range of high profile, public interest situations, from food safety crises through to technology failures, High Court litigation through to regulatory investigations.
Our team has experience advising on some of the most significant public and corporate crises in recent times. We are in our clients' corner 24/7 and value the trust they place in us at these critical times.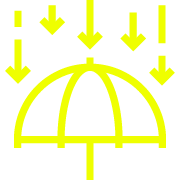 Scenario planning and reputation risk audits
Working alongside legal, bank and other advisers to ensure clients are fully prepared while tracking impact of negative news, and stakeholder perceptions through a crisis.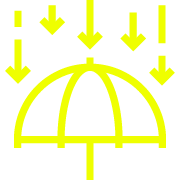 Crisis and incident handling
We adopt a campaign approach, always on the front foot, executing a thought-through plan, while being nimble and quick footed to react and responding quickly.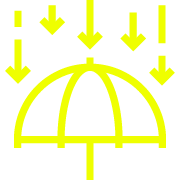 Reputation recovery and turnaround programmes
Working closely with our clients to protect and rebuild reputation, moving stakeholder perceptions in line with the future positioning of the company.