Employee Engagement
Employee engagement, backed by clarity of purpose, has never been more important to business success. Our experts help clients harness the power of insights, leadership, collaboration, and diverse perspectives to unlock the full potential of their people.
We focus on the mindset and behaviours of people, working with CEOs, leadership teams, communications and people functions to establish momentum for change and connect employees with strategy.
From shaping purpose, culture and values to powerful communications campaigns, leadership coaching and set piece launches, we bring the human touch needed to give colleagues a reason to believe in your vision for the future.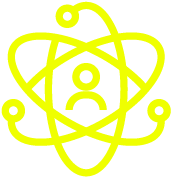 Purpose and values
Through collaboration and insight, we work with businesses to articulate their corporate purpose and values in a way that supports strategy and contributes to culture.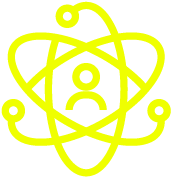 Employee engagement strategy and insights
We develop the insights your business needs to understand its people and what drives them. This is the foundation for developing communications and engagement strategies that deliver reciprocal value.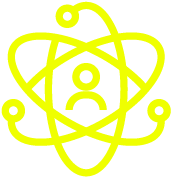 Change management and set piece moments
Landing the big set pieces requires creativity, imagination, insight and crucially, a human touch. That's what we bring to the moments that matter: from enabling a strategic pivot or tricky change management programme, to engaging colleagues with a new purpose, values, product or project.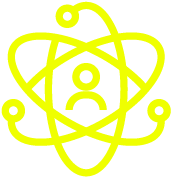 Leadership coaching and development
Purposeful leadership is central to a high-performing culture. We get your leaders ready to step-up, individually and as a group. That includes communications coaching ahead of big events, and workshops to equip your leaders with the tools and capabilities needed to role model and make the case for business change.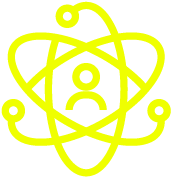 Internal communications channel audits
This light touch gap analysis helps you get more from your internal communications and channels, identifying quick wins and long-term risks and opportunities. This will optimise your communications to maximise their impact and engage your audience.